Rosario Requena Among 4 Injured in Modesto Crash on Yosemite Boulevard and Albers/Geer Roads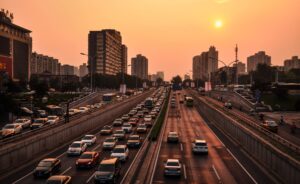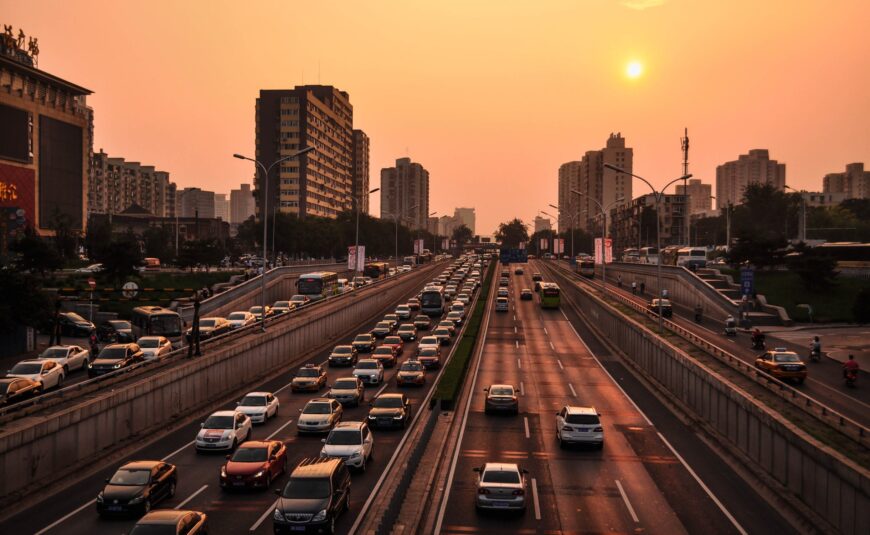 Modesto, California (November 6, 2022) – Rosario Guadalupe Velarde Requena, 50, of Ceres, was among four people injured in a crash involving California Highway Patrol officers early Sunday morning east of Modesto, according to the authorities.
The incident took place at around 2:45 a.m. on Yosemite Boulevard and Albers/Geer roads.
Requena was driving a 2014 Dodge SUV south on Albers when she crashed into the right side of a 2014 Dodge Charger heading west on Yosemite.
The Charger, occupied by two CHP officers, had its lights and sirens on while responding to a traffic crash.
The impact sent the CHP vehicle crashing into a power pole in the southwest corner.
The operator of the Charger, a 29-year-old, and a 28-year-old passenger in the vehicle, were taken to Doctors Medical Center for treatment of minor lacerations and complaints of pain.
Requena and her passenger, Gerardo Duran-Escatel, 51 of Modesto, were also transported to Doctors Medical Center with complaints of pain.
The authorities are investigating to determine the cause of the collision.
Seek Legal Help from Our Law Office
If you or your family member was involved in a car accident and you have questions you would like to be answered by a professional car accident attorney, contact Pacific Attorney Group today. Click to call : 866-803-6502.