Ronald Dieffenbacher Killed in Car Accident on Alabama Street in San Bernardino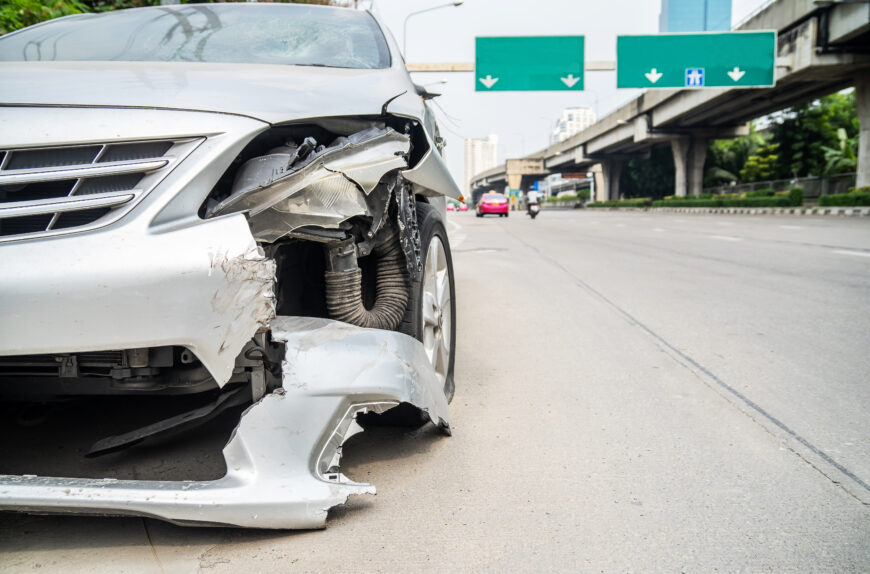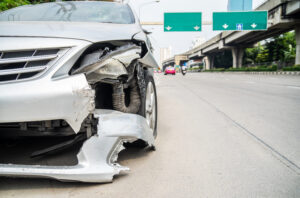 San Bernardino, California (March 17, 2023) – Ronald Anton Dieffenbacher, 65, has been identified as the man who was killed in a multi-vehicle collision in San Bernardino on Wednesday evening.
At around 7:44 p.m. on March 15, the California Highway Patrol responded to the scene of a traffic collision in the 8200 block of Alabama Street.
Multiple vehicles were involved in the collision, but the circumstances surrounding the collision were not immediately established.
Dieffenbacher, a resident of Highland, was killed in the accident.
More details about the accident were not provided.
An investigation into the accident is underway.