Motorcyclist Hurt in San Mateo Accident on Highway 101 near Peninsula Avenue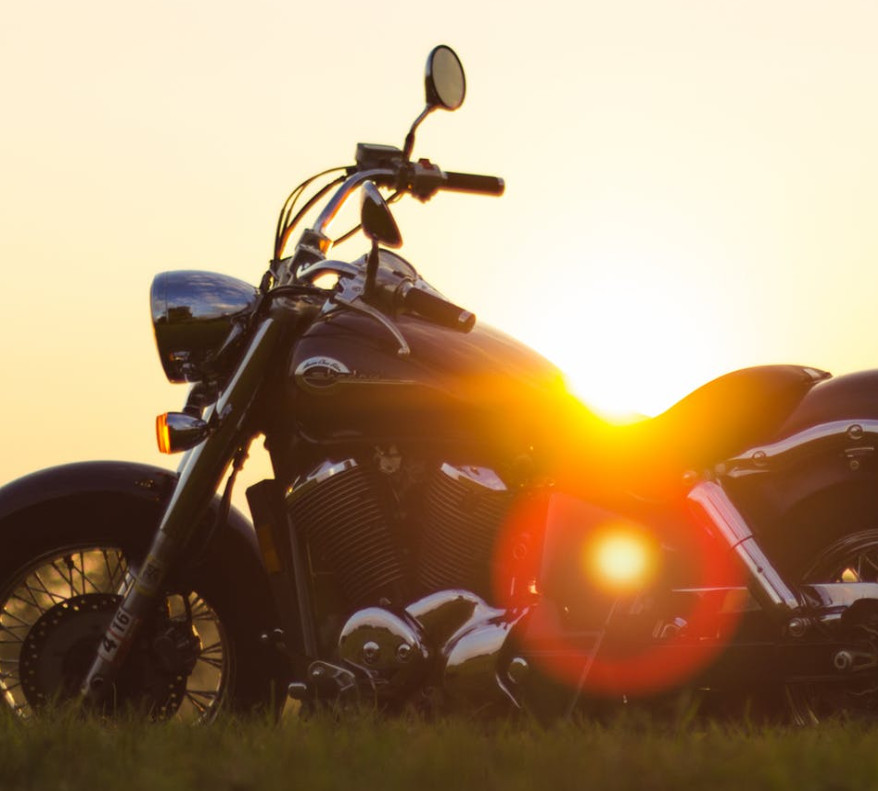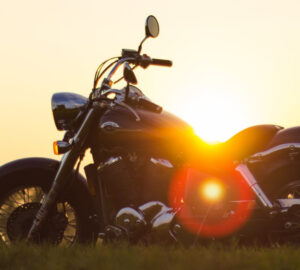 San Mateo, California (March 10, 2023) – A rider sustained moderate injuries following a motorcycle accident on Thursday morning in San Mateo, according to a police report.
The accident happened around 9:48 a.m. on March 9 on northbound Highway 101, just south of Peninsula Avenue.
Police confirmed a white Lexus RX 450h and a Harley Davidson motorcycle crashed for unknown reasons.
Emergency crews rushed to aid the rider lying on the ground on Lane 1 with moderate injuries. It was not immediately known if the patient was taken to a hospital for further treatment.
The Lexus left rear tire was blown out after the accident. The Lexus and the motorbike were towed away from the crash site.
The vehicles blocked lanes 1, 2, and 3 following the crash.
The roadway was cleared as of 10:39 a.m.
No additional information concerning this collision was released.
An investigation is ongoing.