Richard Hoskins Killed in Torrance Accident on Crenshaw Boulevard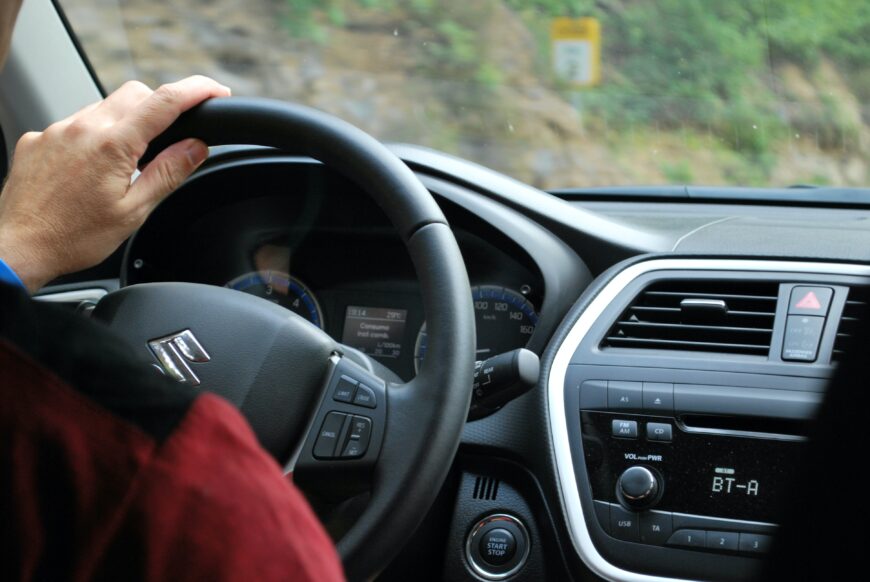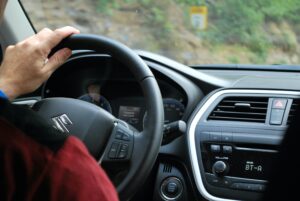 Torrance, California (March 17, 2023) – Richard Hoskins, 64, was killed in a multi-vehicle crash Saturday night in Torrance, according to the coroner's office.
The wreck happened at Crenshaw Boulevard and 190th Street at around 11 p.m. Saturday, March 11.
Details on what led up to the incident were not immediately available.
Hoskins died in the incident.
Police are investigating the collision.