Presley Chiakowsky Killed in Redlands Train Accident on Alabama Street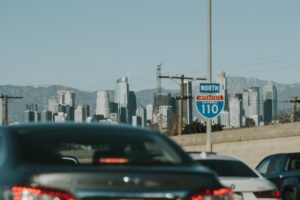 Redlands, California (April 11, 2023) – Presley Chiakowsky, 13, of Redlands, was killed in a train collision in Redlands on Tuesday night, according to the authorities.
The incident took place at the crossing at Alabama Street at around 8:30 p.m. April 4. 
According to the report, a Metrolink passenger train traveling westbound on the Metrolink's Arrow Route collided with a northbound silver sedan that entered the train tracks when the crossing gates were down.
Presley Chiakowsky was a passenger in the car and was ejected. 
Presley died at the scene while her mother, Heather Lynn Woolard, 47, of Redlands, was pronounced dead a day later at a hospital. 
Woolard was the driver of the car.
Authorities are investigating the incident.