Pla Khang Hit, Killed by Car at 6th Street and Highland Springs Avenue in Beaumont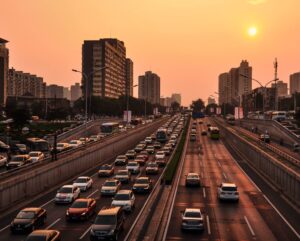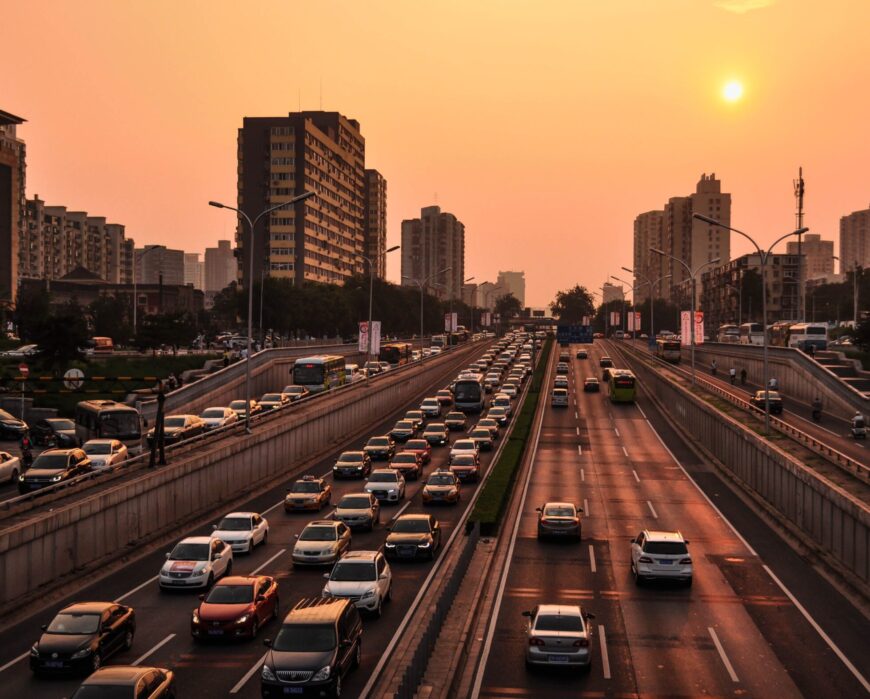 Beaumont, California (May 2, 2023) – 84-year-old Pla Khang has been identified by the Riverside County Coroner's office as the woman who died after being struck by a truck in Beaumont on Monday morning.
According to the Beaumont Police Department, the accident happened at 6th Street and Highland Springs Avenue at around 8:45 a.m.
Khang was crossing a street in the area and was struck by a cement truck.
Khang was pronounced dead at the accident scene by the coroner's office.
The truck driver stayed at the accident scene and cooperated with the authorities.
More details about the accident were not provided.
An investigation into the accident is underway.