Our Paramount Car Accident

Lawyers

Can Help You
Paramount, California is a city located in Los Angeles County, California, United States. It is situated in the southern part of the county and is considered a suburb of Los Angeles. The city is located approximately 12 miles (19 kilometers) southeast of downtown Los Angeles. It is bordered by the cities of Compton, Bellflower, South Gate, Downey, and Long Beach. Whether it be the loss of a beloved family member or a damaged vehicle, dealing with the aftermath of a car accident can be a challenging process. A Paramount car accident lawyer can make sure that your rights are protected and that you get the best legal support.
Damages After a Car Accident in Paramount California
After a car accident, there can be various types of losses that individuals may experience. Here are some common losses associated with car accidents:
Property Damage: Car accidents often result in damage to vehicles involved. The cost of repairing or replacing the damaged vehicle is typically covered by insurance, but there may be deductibles or limitations depending on the policy.
Medical Expenses: If you sustain injuries in a car accident, you may incur medical expenses for hospitalization, emergency room visits, surgeries, medication, rehabilitation, physical therapy, and other necessary treatments. These expenses can add up quickly, especially for more severe injuries.
Lost Wages: If your injuries prevent you from working, you may experience a loss of income. This can include the wages you would have earned during your recovery period, as well as any future earning capacity if your injuries result in long-term disability or reduced work capabilities.
Pain and Suffering: Car accidents can cause physical pain and emotional distress. Compensation for pain and suffering is typically subjective and varies depending on the severity of the injuries and their impact on the individual's life.
Emotional Distress and Mental Health Treatment: The psychological impact of a car accident can be significant, leading to emotional distress, anxiety, depression, post-traumatic stress disorder (PTSD), or other mental health issues. Treatment costs, such as therapy or counseling, may be incurred.
Loss of Enjoyment: Serious injuries from a car accident may limit your ability to engage in activities you previously enjoyed, such as hobbies, sports, or spending time with loved ones. This loss of enjoyment of life is another factor that can be considered in seeking compensation.
The road to recovery after a car accident can be a long one, and seeking the counsel of a skilled and experienced Paramount car accident lawyer is the surest way to determine the best path forward. Having representation with a deep understanding of not just the legal particulars surrounding the case, but the person themselves and their needs, is absolutely key in a car accident claim.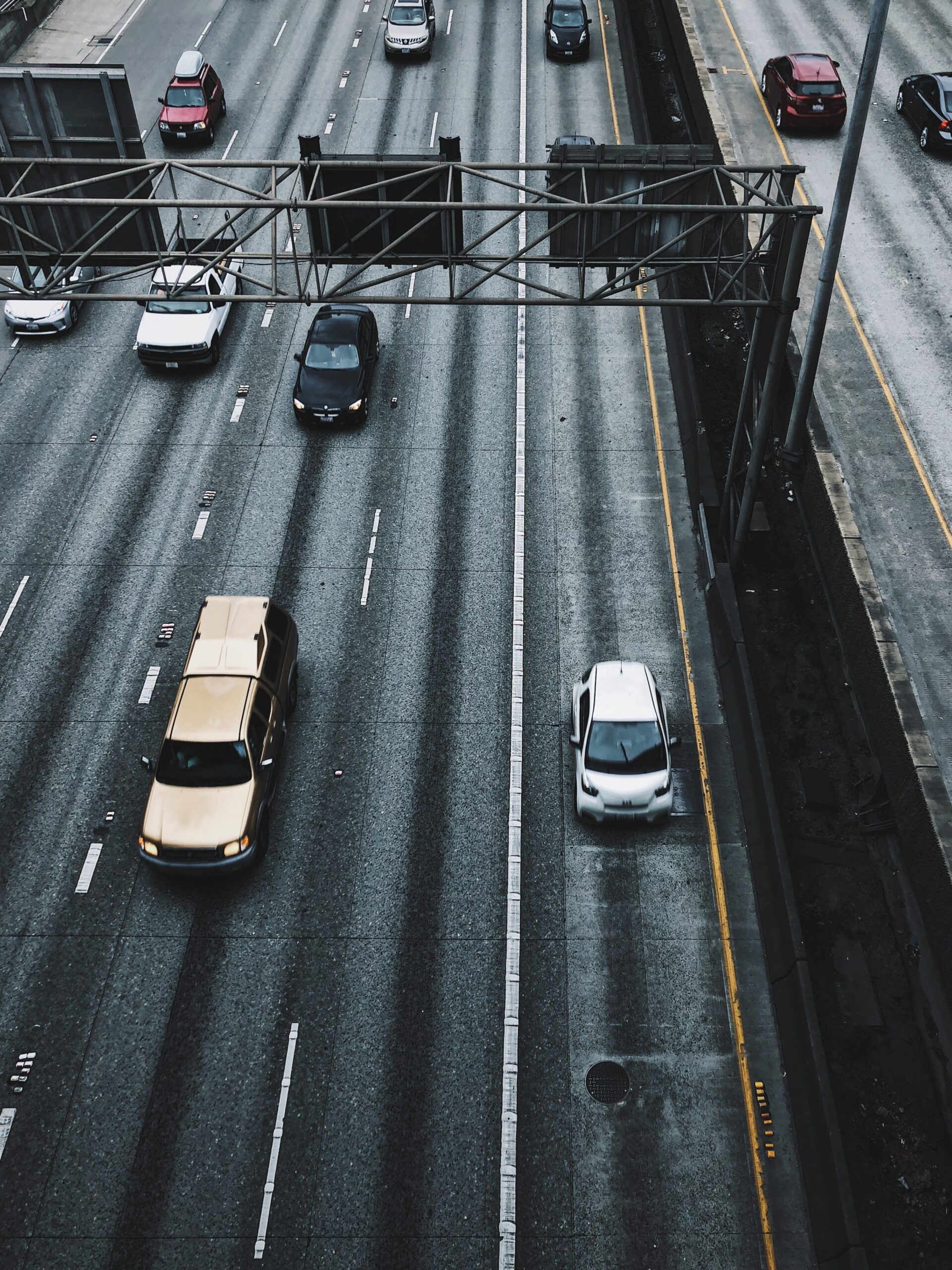 Get the Best Legal Guidance From a Paramount Car Accident Lawyer
Car accidents can be devastating, leaving financial and emotional stress in their wake. To help navigate this difficult and complex process, turning to a skilled attorney specializing in car accident cases proves invaluable. Here are the pros of consulting with an expert attorney.
Expertise in Personal Injury Law: Car accident lawyers specialize in personal injury law, specifically handling cases related to car accidents. They have in-depth knowledge of the legal principles, statutes, and regulations relevant to car accident cases. This expertise allows them to navigate the legal process effectively and provide accurate advice.
Evaluation of Your Case: A car accident lawyer can evaluate the details of your case, including the circumstances of the accident, the extent of your injuries, and the available evidence. They can assess the strength of your case and determine the potential for a successful outcome.
Communication with Insurance Companies: Dealing with insurance companies after a car accident can be complex and challenging. A car accident lawyer can handle all communication with insurance companies on your behalf. They have experience negotiating with insurance adjusters to ensure that you receive fair compensation for your losses.
Gathering Evidence: A car accident lawyer knows what evidence is crucial to support your case. They can conduct a thorough investigation, collect relevant evidence such as accident reports, witness statements, medical records, and any available video or photographic evidence. This evidence can be crucial in establishing liability and demonstrating the extent of your damages.
Calculating Damages: Determining the full extent of your damages can be complicated. A car accident lawyer can help you identify and calculate all the losses you have suffered, including medical expenses, lost wages, property damage, pain and suffering, and other applicable damages. They have experience in valuing claims accurately to ensure you seek appropriate compensation.
Legal Representation and Advocacy: If negotiations with insurance companies do not result in a fair settlement, a car accident lawyer can represent you in court. They will present your case, argue on your behalf, and advocate for your rights and interests. Having a skilled attorney by your side can significantly improve your chances of obtaining a favorable outcome.
Car accidents can be devastating, leaving financial and emotional stress in their wake. To help navigate this difficult and complex process, turning to a skilled attorney specializing in car accident cases proves invaluable. A Paramount car accident lawyer not only offers extensive legal counsel but can also aid in the recovery of compensation associated with the incident.
Call Pacific Attorney Group and Talk to our Paramount Car Accident Lawyer Now
Car accidents can be life-changing regardless of the extent of damages and injuries that result. It is critical to have a forceful attorney who is well-equipped and experienced in car accident cases ensuring that justice and equitability are achieved. Our Paramount car accident lawyer can provide the wisest counsel to those seeking to navigate both the legal and emotional repercussions of a car accident.
If you have been injured in a car accident, then call us today. If you can't come to us, then we will come to you. Dial our number and get free consultation without any delay. There is never a fee unless we win your case and your initial consultation is free.