Pang Lee Killed in Multi-Vehicle Collision on Highway 99 at Cana Highway in Chico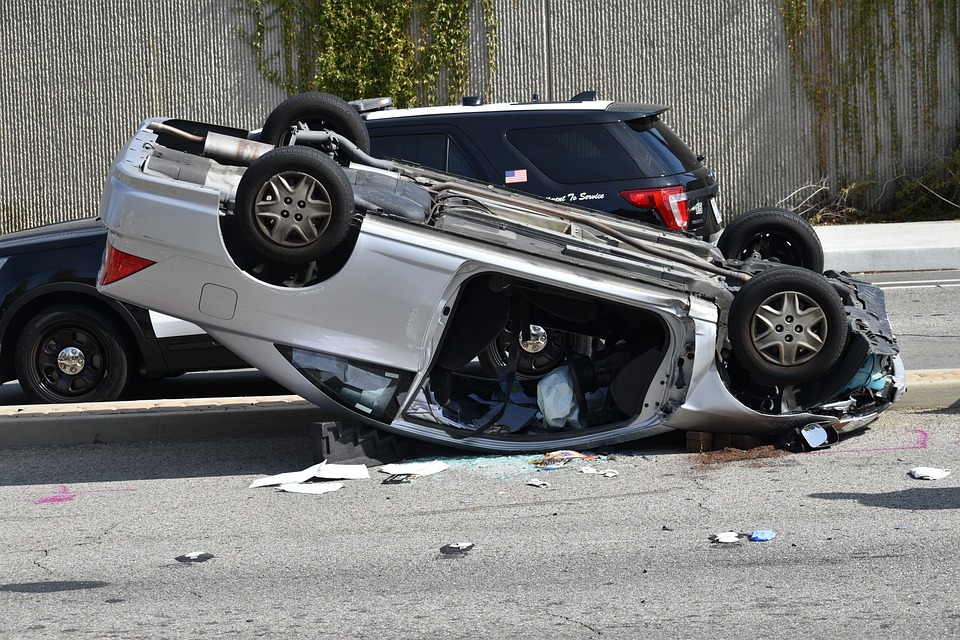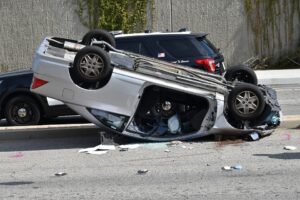 Chico, California (March 14, 2023) – 57-year-old Pang Lee, of Chico, has been identified as the woman who was killed in a car crash in Chico last week Tuesday.
The fatal crash happened on Highway 99 at Cana Highway at around 3:30 p.m. on March 7, according to the California Highway Patrol.
Lee was driving a Toyota northbound on Highway 99 when she crossed the double line and crashed into the rear axle of a big rig driven by Richard McManus of Yuba City.
The rear axle broke off and collided with a 2019 Honda driven by Dakota Keys of Los Molinos. The axle also crashed into a red Toyota pickup truck driven by Chris Larges of Shasta Lake, causing it to flip onto its side.
CAL FIRE said two people were extricated from their vehicles.
Lee was killed in the accident.
Larges suffered moderate injuries in the accident and was transported to the hospital for treatment.
McManus was not injured in the crash.
An investigation into the accident is underway.