Oswald Capistron Killed in Highway 99 Accident in Fresno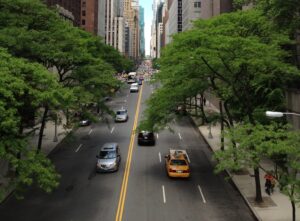 Fresno, California (April 20, 2023) – Oswald Capistron, 24, was killed in a collision involving a  vehicle and a scooter in Fresno on Wednesday morning, according to the Fresno County Coroner's Office.
The wreck took place on Highway 99 near Fresno Street on Wednesday, April 19.
A man was driving north on the highway when he struck Capistron, who was riding on a scooter.
Capistron was ejected by the impact of the collision.
According to authorities, the driver tried to pull Capistron from the roadway but was unable, and Capistron was run over by at least two other vehicles.
Capistron was pronounced deceased at the scene.
The CHP is investigating the incident.