Our Olidale Car Accident Lawyers Can Help You
Oildale is a census-designated place (CDP) in Kern County, California, United States. Oildale is located 3.5 miles (5.6 km) north-northwest of downtown Bakersfield, at an elevation of 469 feet (143 m). The city's population was 32,684 at the 2010 census. It is an unincorporated suburban town just north of Bakersfield across the Kern River, west of the Kern River Oil Field, and east of Highway 99. If you or your loved one has been involved in any car accident, speak with our qualified Oildale car accident lawyer in order to maximize your auto accident settlement.
Types of Car Accidents in Oildale
Car accidents in Oildale can result from various factors, including:
Pedestrian Accidents: Pedestrian safety is a concern in Oildale, as evidenced by incidents like the tragic case of Samantha Sharp, who was struck and killed by a vehicle on Norris Road in Oildale in October 2021. These accidents highlight the dangers pedestrians face in the area.
Two-Vehicle Collisions: Oildale has experienced fatal two-vehicle collisions, such as the one that claimed a man's life on Norris Road near Cope's Knotty Pine Cafe in January 2022. These incidents often result from factors like speeding or impaired driving.
Hit-and-Run Incidents: Hit-and-run accidents can also lead to car accidents in Oildale. In April 2022, a pedestrian was critically injured in a hit-and-run collision on North Chester Avenue and Harding Avenue, highlighting the importance of responsible driving and reporting accidents promptly.
To reduce car accidents in Oildale, it's crucial for both drivers and pedestrians to exercise caution, obey traffic laws, and prioritize safety on the roads.
Getting the Compensation You Deserve With Legal Aid of Oildale Car Accident Lawyer
Being involved in an auto accident can be a traumatic experience, especially if it results in injury. Aside from physical pain and emotional distress, victims often face financial difficulties due to medical bills and loss of income. This is where auto accident attorneys come in. These professionals help victims navigate the complex legal system and fight for the compensation they deserve. An expert attorney helps you in the following ways:
Evaluate your case: Auto accident attorneys assess the details of your case to determine its validity and the potential for recovery.
Gather evidence: They collect all necessary documentation, including medical records, police reports, and witness statements.
Negotiation: They negotiate with the insurance company on your behalf to obtain the best possible settlement.
Litigation: If negotiations fail, they will represent you in court to fight for your rights.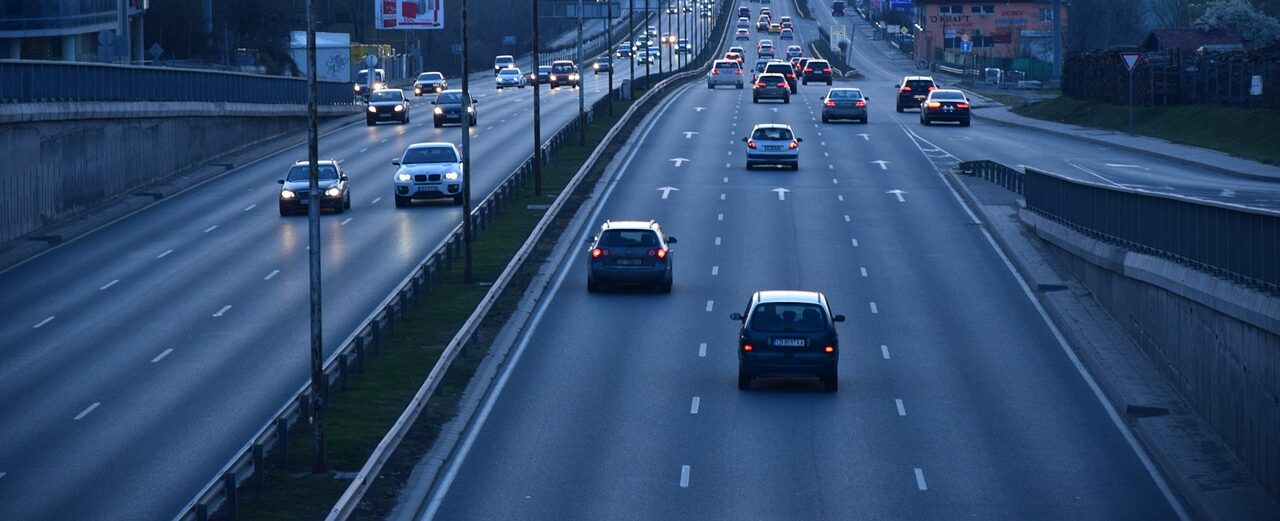 Factors to Consider For Choosing The Right Attorney
Experience: Look for attorneys who specialize in auto accident cases and have a track record of successful outcomes.
Reputation: Check online reviews and ask for referrals to gauge the attorney's reputation.
Communication: Choose an attorney who communicates clearly and promptly, keeping you informed every step of the way.
Fees: Understand their fee structure. Most auto accident attorneys work on a contingency basis, meaning they only get paid if you win.
Steps to Take After an Auto Collision
Report the accident: Notify your insurance company about the accident as soon as possible.
Gather documentation: Collect all relevant documents such as medical bills, proof of lost wages, and repair estimates.
File a claim: With the help of your attorney, file a claim with the at-fault driver's insurance company.
Negotiate: Your attorney will negotiate with the insurance company to reach a fair settlement.
Litigation: If the insurance company refuses to offer a fair settlement, your attorney may recommend taking the case to court.
Auto accident attorneys play a crucial role in helping victims get the compensation they deserve. Legal professionals are committed to fighting for their client's rights and ensuring they are treated fairly by insurance companies. If you or a loved one has been injured in an auto accident, don't hesitate to consult with an Oildale car accident lawyer.
Contact Oildale Car Accident Lawyer at Pacific Attorney Group Today
If you have been injured in a car accident, then you need an experienced Oildale Car Accident Lawyer that will help you navigate difficult legal and medical obstacles that you will undoubtedly encounter. Call the Pacific Attorney Group today at 1-800-358-9617 and get connected to an experienced Oildale Car Accident Lawyer who will fight aggressively for you. There is no fee unless we win your case and your initial consultation is free.