Officer Viktor Custic Hurt in Indio Accident at Jackson Street an Odlum Drive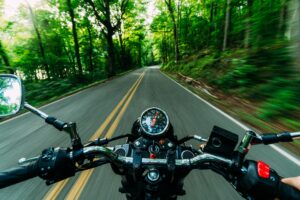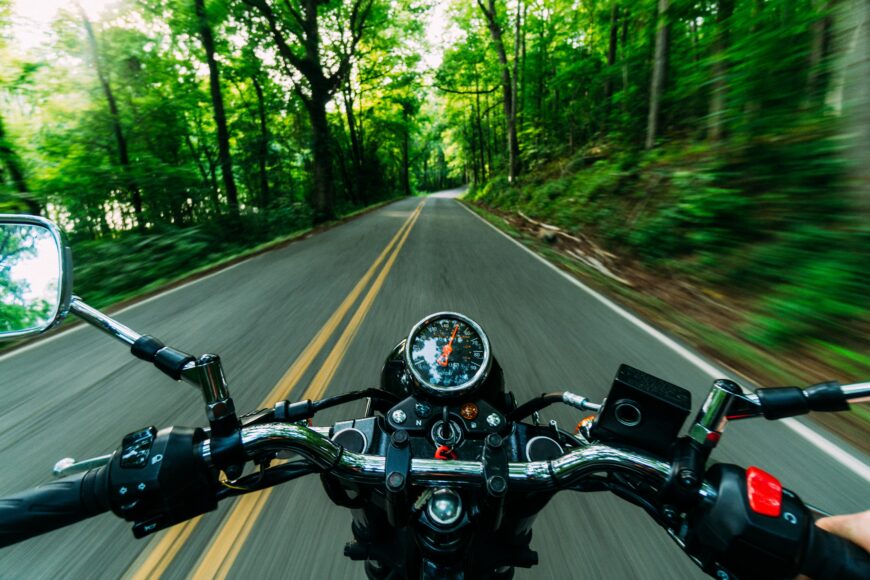 Indio, California (April 18, 2023) – Indio Police Department Officer Viktor Custic was injured in a traffic collision that happened in Indio on Saturday afternoon, according to authorities.
The wreck took place at around 3:31 p.m. April 15, at Jackson Street and Odlum Drive.
According to a report by the California Highway Patrol, Officer Custic was on duty riding a motorcycle when he was involved in a crash with a Ford Explorer at the intersection.
Emergency crews responded to the scene and attended to both parties involved in the collision.
Officer Custic was flown to a hospital with major injuries, including two broken forearms.
The other driver did not suffer serious injuries.
The California Highway Patrol is investigating the collision.