Off-Duty LAPD Officer Dies after Glendora Collision on 210 Freeway near Grand Avenue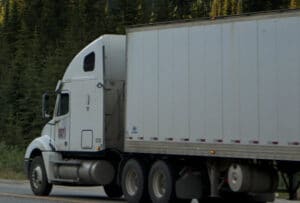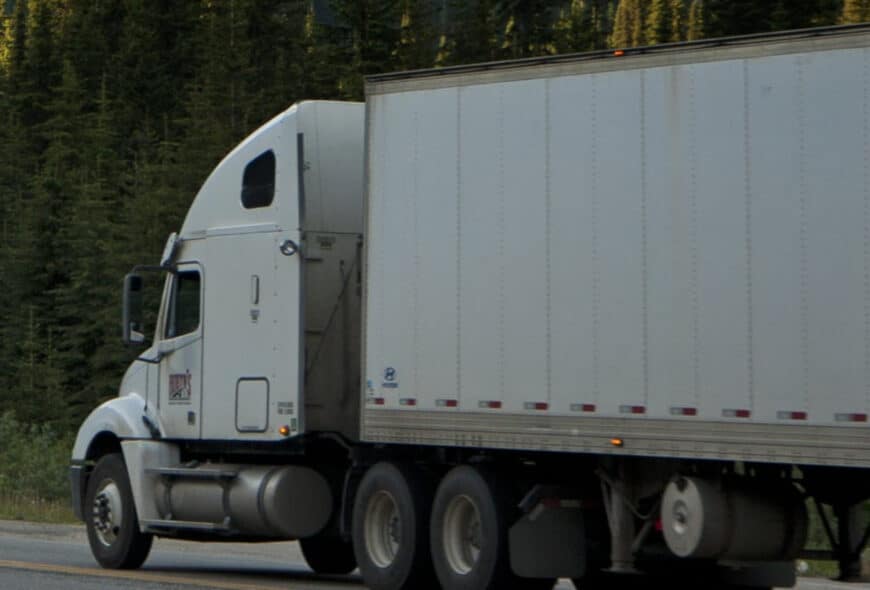 Glendora, California (April 15, 2023) – An off-duty LAPD officer died in a crash early Saturday morning on the 210 Freeway in Glendora.
According to the California Highway Patrol, the tragic Crash happened on the eastbound 210 Freeway near Grand Avenue just after 2:30 a.m.
Authorities said the off-duty officer's car slammed into a stalled semi-truck on the freeway in unclear circumstances.
An LAPD officer was killed in the accident.
The victim's name was not immediately released, pending notification from the family.
A SigAlert was issued to the area of the incident.
LAPD and CHP are investigating the incident.