ODOT Worker Injured in Stanfield Car Crash on Highway 395 near Milepost 9.8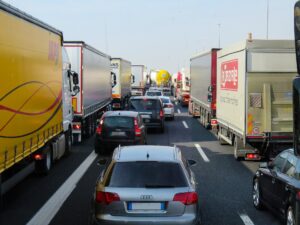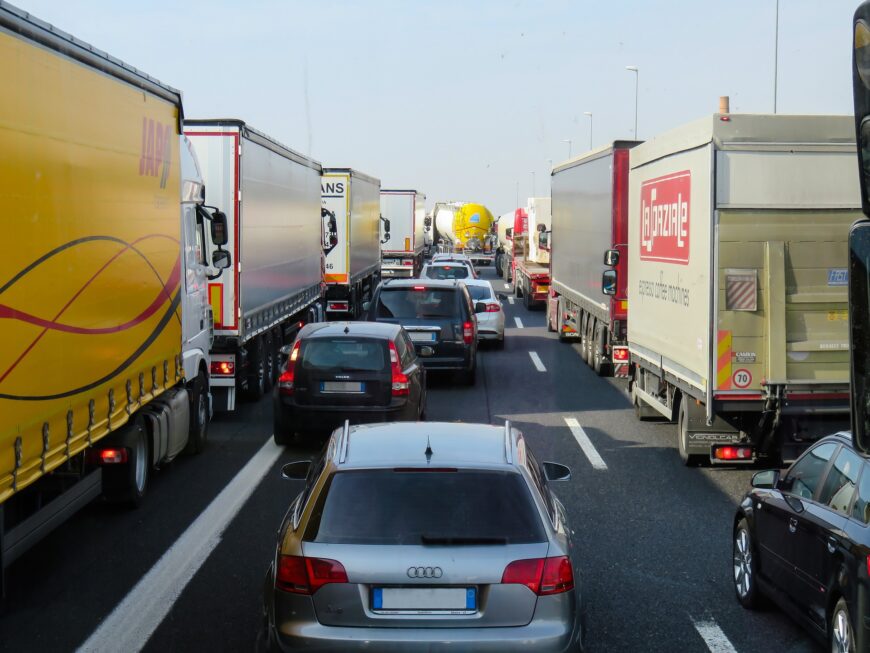 Stanfield, Oregon (April 20, 2023) – An ODOT worker was injured after being struck by a car at a construction zone on a highway in Stanfield on Tuesday afternoon.
According to Oregon State Police, the accident happened on US Highway 395 at milepost 9.8 at around 1 p.m.
The man was unloading an excavator from a trailer truck parked on the shoulder when a southbound minivan crashed into the excavator.
The man was injured in the accident and was transported to Good Sheppard Hospital for treatment.
The minivan was towed away from the scene.
No additional information about the accident was not provided.
An investigation into the accident is underway.