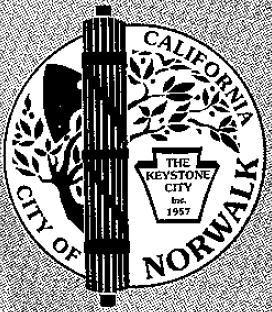 Norwalk Personal Accident Attorneys
People who live in the Norwalk, California area who have been in an accident that has caused injuries or property damage should immediately contact an experienced attorney group after the incident.
No one wants to go through the trauma of being in an accident, but the reality is that they do happen. Our busy freeways, filled with distracted drivers, have made driving more hazardous than ever. A serious auto accident can cause serious injuries as well as major property damage. Would you be able to deal with the aftermath of an accident, which can involve filing claims and paying for medical coverage out of pocket? Would you be able to give calm consideration to an initial settlement offer from an insurance company, even if you were still recovering? All of these are factors after an accident, and they can be hard to deal with for anyone not well versed in the law.
Solid representation from legal experts who understand the complexities of personal injury and accident law is essential to protecting your rights after an accident. You may need funds to cover the sometimes formidable costs that can occur from medical treatment, property damage and loss of work after an accident. Negotiating the complexities of insurance settlements and medical coverage costs is complicated at best; after an accident it can be incredibly confusing. Solid representation by lawyers familiar with the law and how to deal with major corporate entities is the key to surviving intact after an accident.
The town of Norwalk, California is located 17 miles south of downtown Los Angeles. The population is approximately 107,000. What is now known as Norwalk was originally home to the Shoshonean Native American tribe. In 1848, after the Mexican-American war, the land was subdivided and sold when California was first formed. Today, the median income level in this community is $60,000. Residents of Norwalk should know that they have access to top level legal representation from The Pacific Attorney Group.
The legal experts at The Pacific Attorney Group can assist accident victims who have suffered losses in a wide variety of accidents. These may include:
If you have suffered injuries in an accident, don't wait to seek help. Take action immediately and call The Pacific Attorney Group at 1-800-358-9617 to schedule an appointment. An initial consultation is free of cost, so call now!
Do I Have A Case?
the initial consultation is free
Call or email us to schedule a free consultation. You can reach us 24 hours a day, 7 days a week. Our attorneys will travel to wherever is most convenient for you to meet and speak about your case.