Nelson Ramos Among 3 Hurt in South County Accident on Highway 49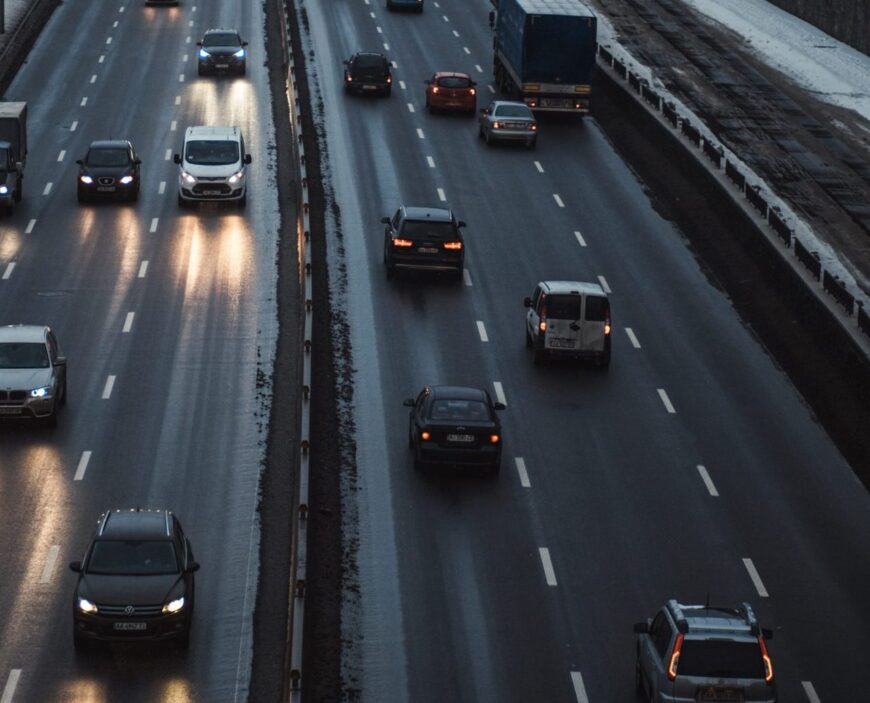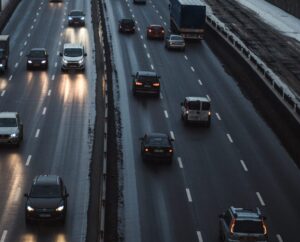 South County, California (March 15, 2023) – Nelson Ramos, 40, of Cedar Ridge, was among three people hurt in a three-vehicle collision in the South County Tuesday morning, the authorities said.
The multi-vehicle accident happened on Highway 49 near Streeter Road on March 14.
Authorities said Ariana Sandoval, 21, of Cool, was driving north on the highway when she tried to change lanes and her vehicle got involved in a crash with two other vehicles traveling in the southbound side.
According to the report, Sandoval sustained moderate injuries while the other drivers, Ramos and Grace Vogel, 20, of Penn Valley, had minor injuries.
The crash is under investigation and authorities said weather and road conditions are suspected to be factors.