Neiva Zavala Killed in Car Accident on Interstate 10 near 51st Avenue in Phoenix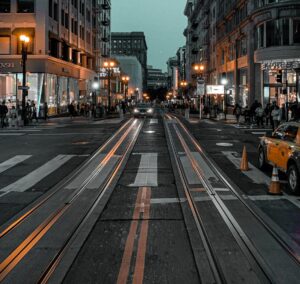 Phoenix, Arizona (April 18, 2023) – 21-year-old Neiva Bejarano Zavala has been identified as the man who was killed in a car crash on Sunday morning in Phoenix.
The fatal crash happened on the Interstate 10 overpass at 51st Avenue, according to Phoenix Police Department.
A motorist was driving a car eastbound on the 51st Avenue off-ramp when he ran a red light at the intersection and struck another car.
The collision triggered a chain-reaction crash involving two other cars.
Zavala was killed in the accident.
One of the drivers was seriously injured in the accident and was taken to the hospital for treatment.
An investigation into the accident is underway.