Myra Caballero Killed in Hayward Accident on San Benito Street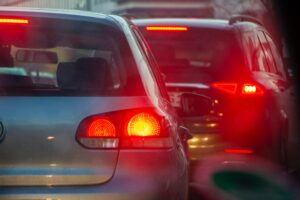 Hayward, California (April 15, 2023) – Myra Caballero, 35, of Hayward, was killed in a traffic collision on Friday night near Hayward, according to the authorities.
The wreck happened at around 9:22 a.m. April 12, in the 30000 block of San Benito Street.
According to the report, Caballero was driving a Chevrolet Suburban that slammed into a parked trailer.
Caballero was pronounced dead at the scene.
Police are investigating to determine the cause of the collision.