Minor Injuries Sustained in Culver City Crash on State Route 90 and 405 Freeway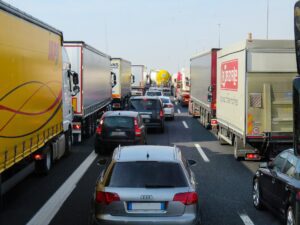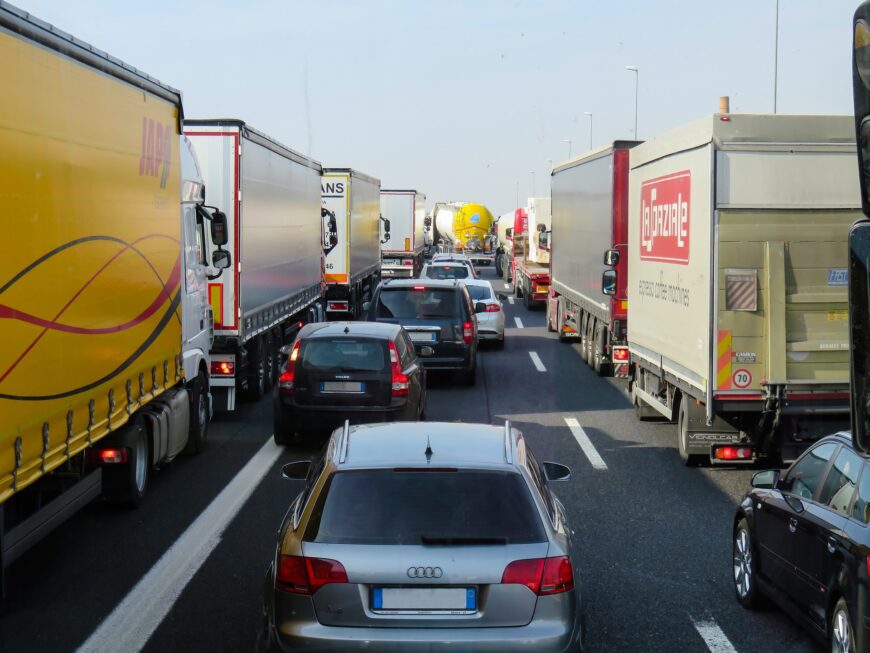 Culver City, California (May 18, 2023) – Minor injuries were sustained in a multi-vehicle collision that happened Wednesday evening in Culver City, the California Highway Patrol said.
The pileup was reported at around 7:56 p.m. on the eastbound State Route 90 to the southbound 405 Freeway connector.
Four vehicles were involved in the accident for unknown reasons.
Emergency personnel said only minor injuries were sustained in the accident.
An investigation into the crash is ongoing.