1 Person Injured in Motorcycle Crash on Interstate 680 near Highway 101 in San Jose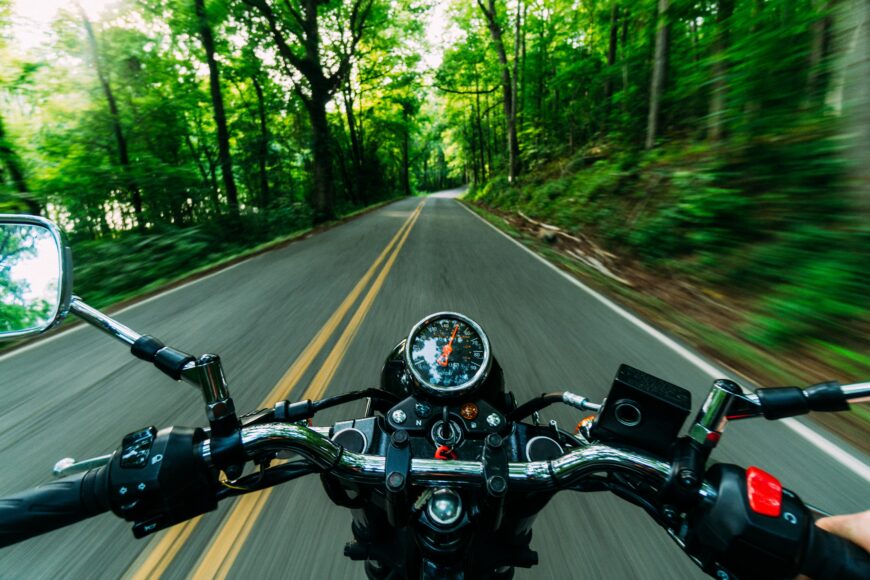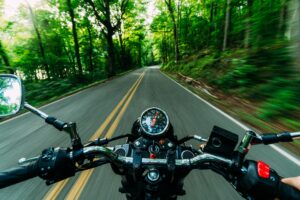 San Jose, California (March 14, 2023) – Authorities are investigating a Friday morning San Jose crash that injured a motorcyclist.
The accident happened at about 8:41 a.m. on Interstate 680 Freeway, just north of Highway 101.
According to the California Highway Patrol, a Ducati motorcycle collided with a vehicle on the freeway in unclear circumstances.
First responders arrived at the scene to help the injured victims.
The rider sustained an ankle injury and was taken to Regional Medical Center for further treatment.
Further details regarding the mishap were not immediately available.
An investigation into the accident is underway.