Ahren Jackalone Dies, 2 Pedestrians Injured in Tucson Motorcycle Accident on 4th Avenue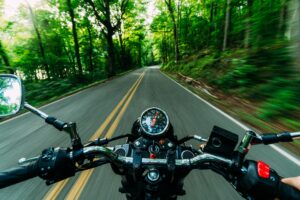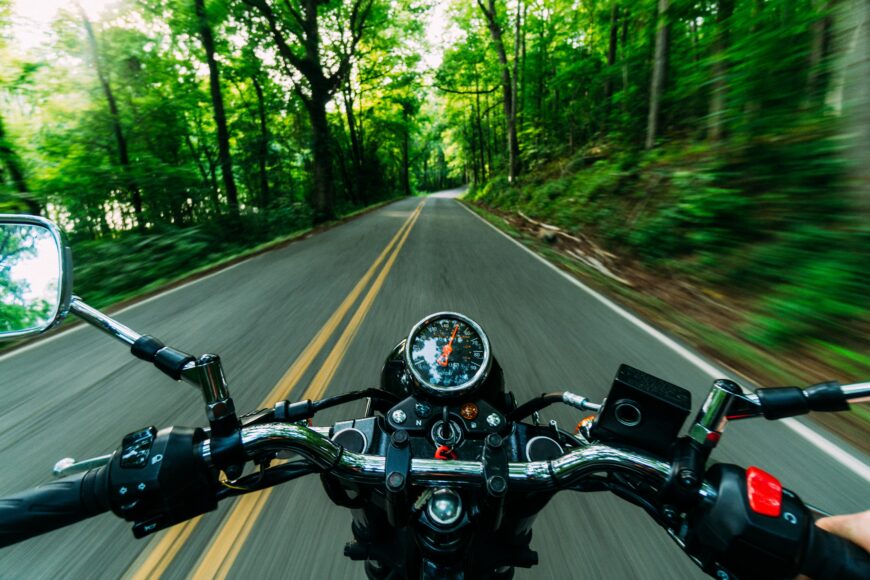 Tucson, Arizona (April 12, 2023) – Two pedestrians were injured after being struck by a motorcycle last week Thursday in Tucson.
According to Tucson Police Department, the accident happened around 10:20 p.m. on April 6, on the 400 block of N. 4th Avenue.
The motorcyclist had allegedly left a bar in the area and was riding above the posted 25 MPH speed limit when he struck a raised median and struck two female pedestrians sitting at a streetcar station.
The rider, who has since been identified as 50-year-old Ahren Walker Jackalone, was taken to the hospital where he died on April 8.
The two pedestrians sustained minor injuries in the crash.
More details about the accident were not released.