At Least 1 Injured in Hayward Car Crash on Interstate 880 near W A Street Off-Ramp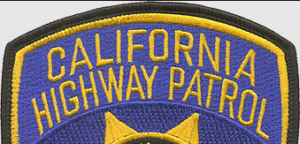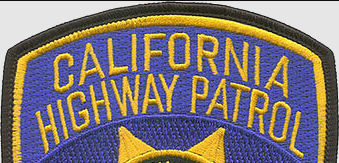 Hayward, California (May 10, 2023) – At least one person was injured in a multi-vehicle pileup that happened Tuesday afternoon on Interstate 880 in Hayward.
According to the California Highway Patrol, the accident was reported at around 2:55 p.m. on the southbound lanes north of the W A Street off-ramp.
The collision involved five vehicles, including a blue pickup truck and a white Ford Fusion.
The engine compartment of the pickup was smoking after the collision but there were no visible flames.
An occupant of the Ford complained of back pain. Paramedics responded to the scene to provide medical help. It was not clear if the patient was hospitalized.
CHP officers are investigating the accident.