2-Year-Old Mia Juarez Injured in Keyes Collision on Highway 99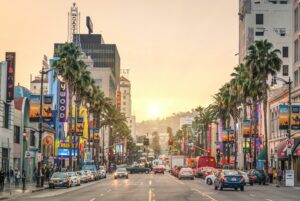 Keyes, California (May 3, 2023) – 2-year-old Mia Juarez, of Parlier, was airlifted to a hospital after being involved in a major collision on Highway 99 near Keyes Saturday evening, according to a report by the California Highway Patrol.
The incident happened at around 9:58 p.m. April 29, near the Keyes Road overpass.
The California Highway Patrol said 26-year-old Christopher Frias, of Parlier, was driving a 2000 Chevy SUV heading south in the middle lane on the highway when he made an unsafe change of lanes to the left.
The SUV crashed with the left rear of a 2019 Mercedes driven by 39-year-old Manuel Guillen, of Delhi.
The impact caused the SUV to overturn in the median and it ejected two passengers, including Mia.
CHP said Mia sustained major injuries and was airlifted to U.C. Davis Medical Center in Sacramento.
The other passenger, 27-year-old Erica Armenta, of Parlier, also had major injuries and was transported to Doctors Medical Center in Modesto.
Guillen was unhurt.
Frias was taken to Doctors Medical Center for treatment of moderate injuries and later  booked into the Stanislaus County Public Safety Center on charges including driving under the influence, child endangerment, and driving without a license. 
The California Highway Patrol is investigating the incident.