Megan Turner Injured in Calistoga Accident on Highway 128 and Tubbs Lane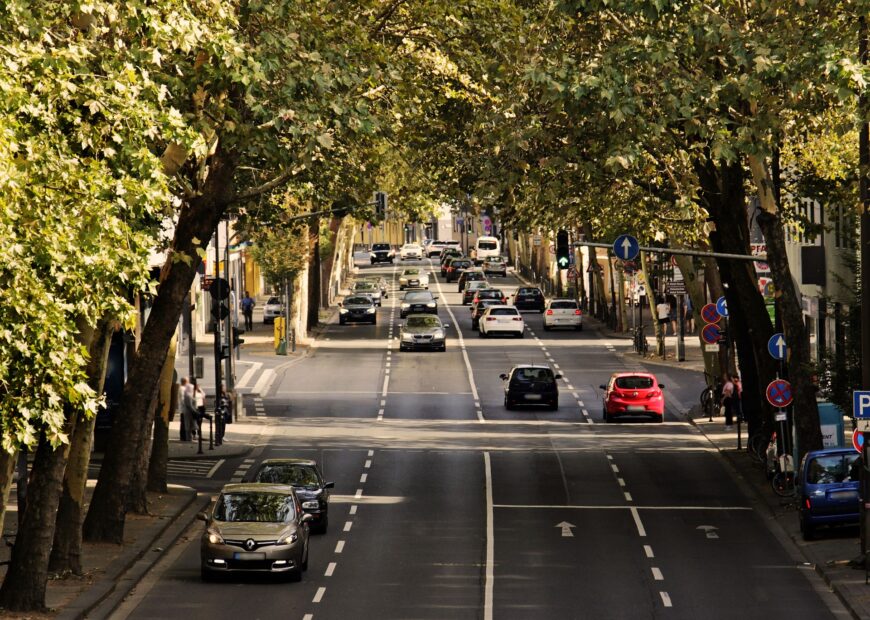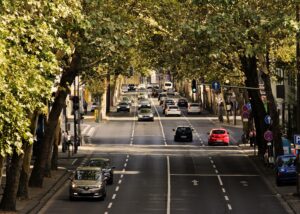 Calistoga, California (March 13, 2023) – Megan Turner, 32, of Santa Rosa, was seriously hurt in a head-on crash on Sunday evening in Calistoga, according to the California Highway Patrol.
The wreck happened on Highway 128 near Tubbs Lane at around 5:07 p.m. March 12.
CHP said Turner was driving a 2020 Honda CR-V eastbound on Highway 128 when she collided head-on with an oncoming 2020 Hyundai Palisade for unknown reasons.
Turner and an 8-year-old girl who was a passenger in the SUV suffered serious injuries. They were both transported to the Queen of the Valley Medical Center in Napa.
The two people in the Hyundai were also transported to a hospital with major injuries.
A section of Highway 128 was closed following the incident.
The authorities are investigating the crash.