Megan Turner lesionada en accidente en la autopista 128 y la vía Tubbs de Calistoga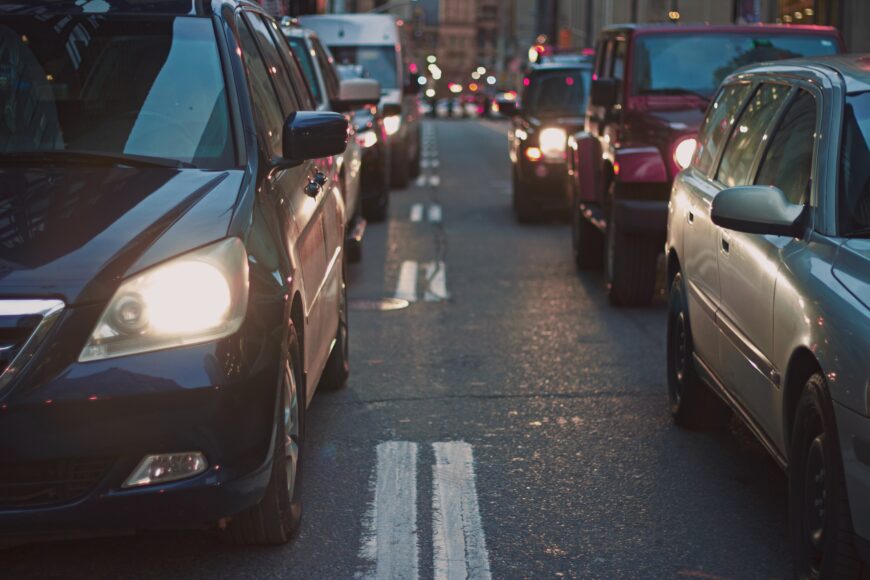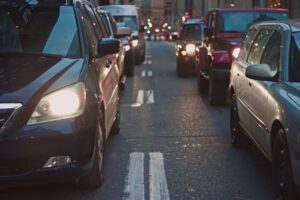 Calistoga, California (13 de marzo de 2023) – Megan Turner, de 32 años, residente de Santa Rosa, resultó gravemente herida en un choque frontal el domingo por la noche en Calistoga, así lo informó la Patrulla de Carreteras de California.
El accidente ocurrió en la autopista 128 cerca de la vía Tubbs alrededor de las 5:07 p.m. del 12 de marzo.
Las autoridades informaron que, Turner conducía un Honda CR-V 2020 hacia el este en la autopista 128 cuando chocó de frente, por razones desconocidas, con un Hyundai Palisade 2020 que se aproximaba.
Turner y una niña de 8 años que viajaba como pasajera en la camioneta sufrieron heridas graves. Ambas fueron trasladadas al Centro Médico Queen of the Valley en Napa.
Las dos personas en el Hyundai también fueron trasladadas a un hospital con heridas graves.
Una sección de la Carretera 128 fue cerrada luego del siniestro vial.
Las autoridades investigan el accidente.