Megan Christensen Killed in Simi Valley Crash on Cochran Street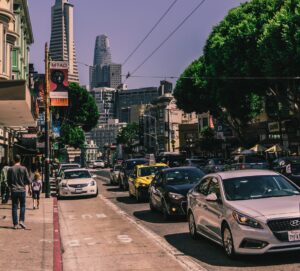 Simi Valley, California (April 13, 2023) – Megan M. Christensen, 29, of Simi Valley, has been identified as the person killed in head-on collision late last month in Simi Valley, according to the Ventura County Medical Examiner's Office.
The wreck was reported at about 8:14 p.m. March 30, at 1600 Cochran Street.
A silver Scion was traveling westbound on Cochran Street when it veered across the double yellow lines and crashed head-on with an oncoming white Mazda.
Christensen, who was the driver of the Scion, died at the scene.
Two juvenile males riding in the Mazda had minor injuries. One of the minors was taken to a hospital for treatment.
The Simi Valley Police Department is conducting an investigation into the collision.