Riverside Man Dies after Dog Attack on Bellegrave Avenue in Jurupa Valley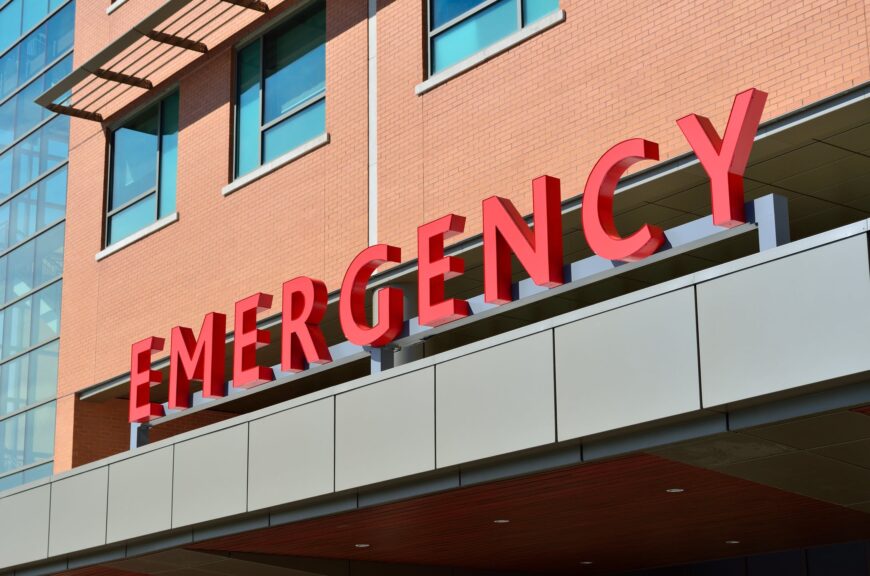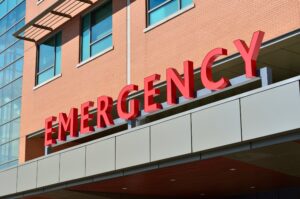 Jurupa Valley, California (March 9, 2023) – A 42-year-old man died after being attacked by four dogs while working on a project in Jurupa Valley on Tuesday morning.
The incident happened at a house in the 10800 block of Bellegrave Avenue, near Martin Street, at around 6:50 a.m.
Mateo Salvador, a resident of Riverside, was working on a project at the house when he was mauled by the owner's three Belgian malinois and a cane corso.
Salvador was seriously injured in the incident and was transported to Riverside Community Hospital where he died, according to the Riverside County Sheriff's Department.
Authorities say the owner of the property was not at the scene at the time of the incident.
The dogs were impounded by the Department of Animal Services and were later euthanized.
More details about the accident were not released.
An investigation into the accident is underway.