Mary Ramirez Killed in Tucson Car Crash at St. Mary's Road and Grande Avenue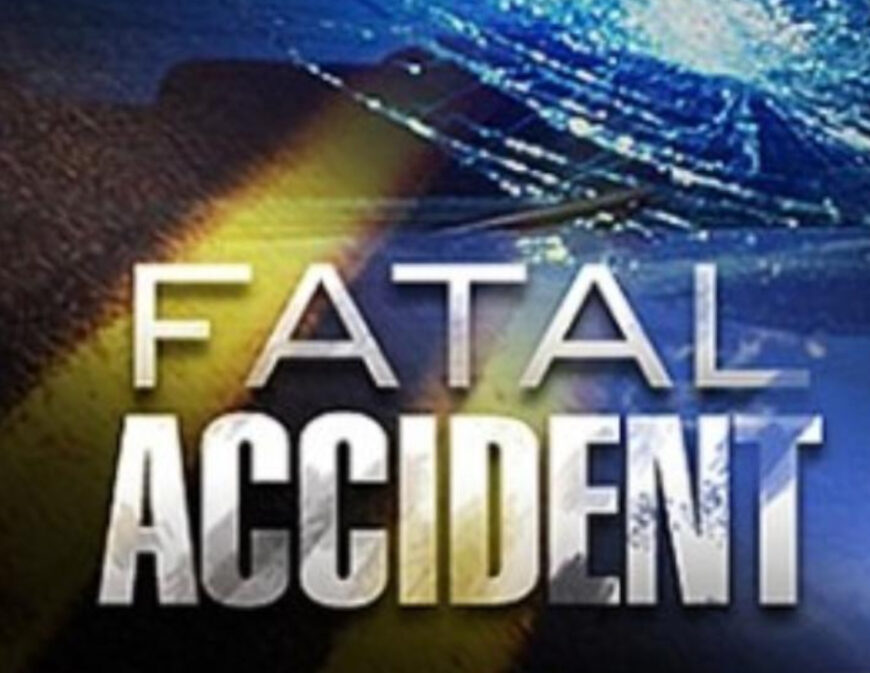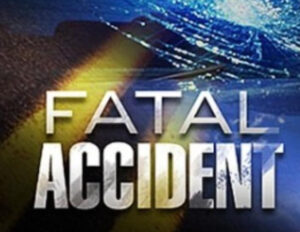 Tucson, Arizona (March 9, 2023) – A woman has died following a car crash that happened on Sunday in Tucson.
Tucson police say the accident happened near St. Mary's Road and Grande Avenue.
A 2013 Hyundai Sonata is reported to have collided with a 2007 Chevrolet Silverado that was making a left turn onto Grande.
Mary Nunez Ramirez, 94, was seriously injured in the accident and was transported to the hospital where she died.
More details about the accident were not released.
An investigation into the accident is ongoing.