Martin Gonzalez Killed in Oakland Work Accident at Peet's Cafe on 85th Avenue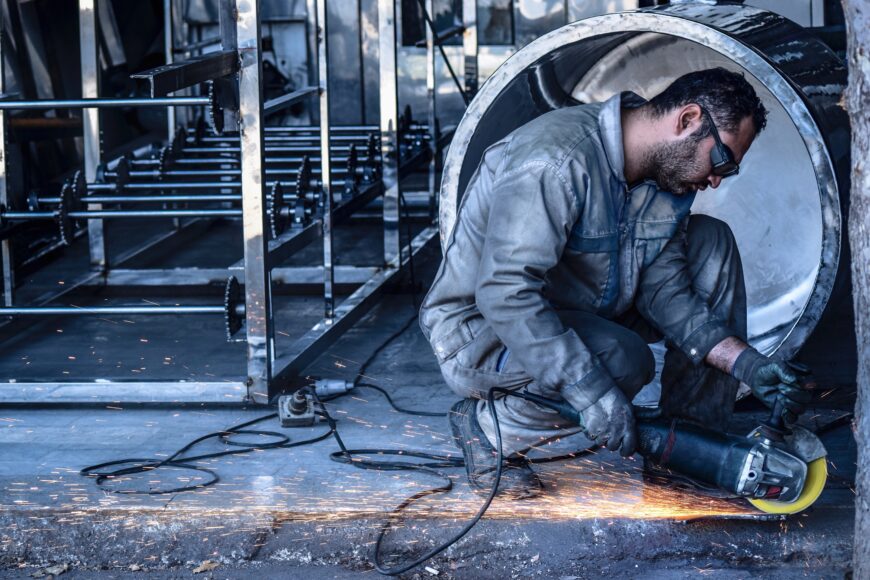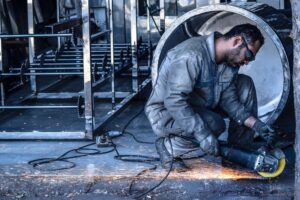 Oakland, California (March 14, 2023) – Martinez Gonzalez died while at work when a roof collapsed at a Peet's Cafe facility in Oakland on Friday morning, according to the authorities.
The incident happened at the distribution facility in the 600 block of 85th Avenue at around 3:13 a.m. March 10.
Authorities said a 30-by-30 foot section of roof collapsed under unclear circumstances.
Gonzalez, a distribution lead and a long-time employee of the company, was killed in the incident.
A woman suffered minor injuries in the accident.
Several firefighters responded to the scene to help the involved parties.
Authorities are working to find out what led up to the accident.