Martin Garcia Dies in Whitewater Crash on Interstate 10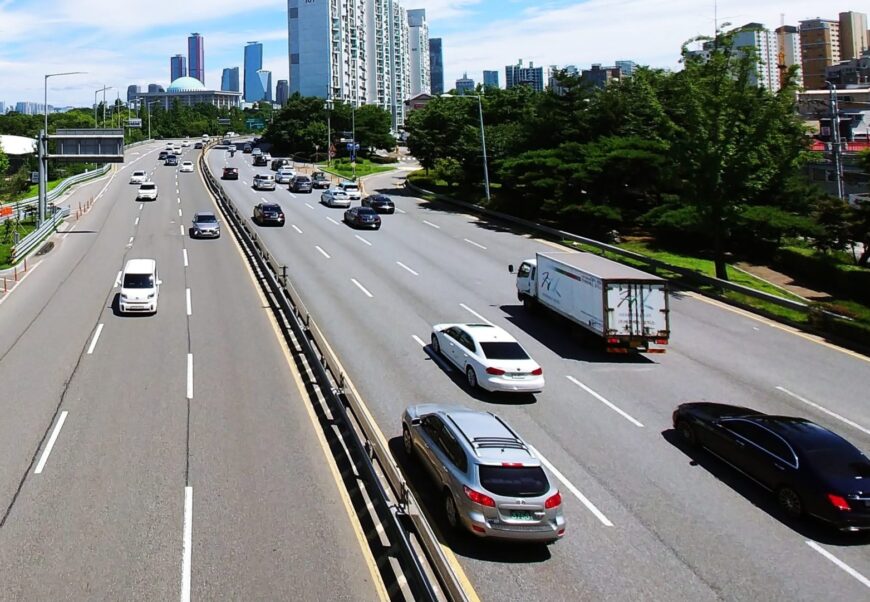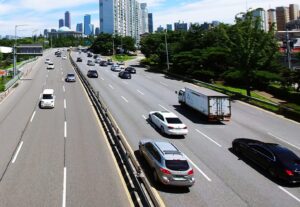 Whitewater, California (March 17, 2023) – Martin Garcia, 34, of Yucca Valley, was killed in a collision that happened near Whitewater Thursday morning, according to a report by the  Riverside County Sheriff-Coroner's Bureau.
The wreck happened just before 8:45 a.m. March 16, on Interstate 10 west of Haugen Lehman Way.
 A Ford F650 construction vehicle was heading east on I-10 in the left lane when it slowed down to swerve into the center median and was struck from behind by a Toyota Sienna that failed to slow down.
The Toyota, driven by Garcia, also collided with a Nissan traveling in the immediate right lane.
The Ford went into the left shoulder and crashed into the guardrail.
Garcia died at the scene of the crash.
The driver of the Ford, identified as a 47-year-old Victorville man, and the operator of the Nissan, a 37-year-old woman from Desert Hot Springs, were not injured.
An investigation into the crash is ongoing.