Maria Arce Killed in Bakersfield Collision on Highway 65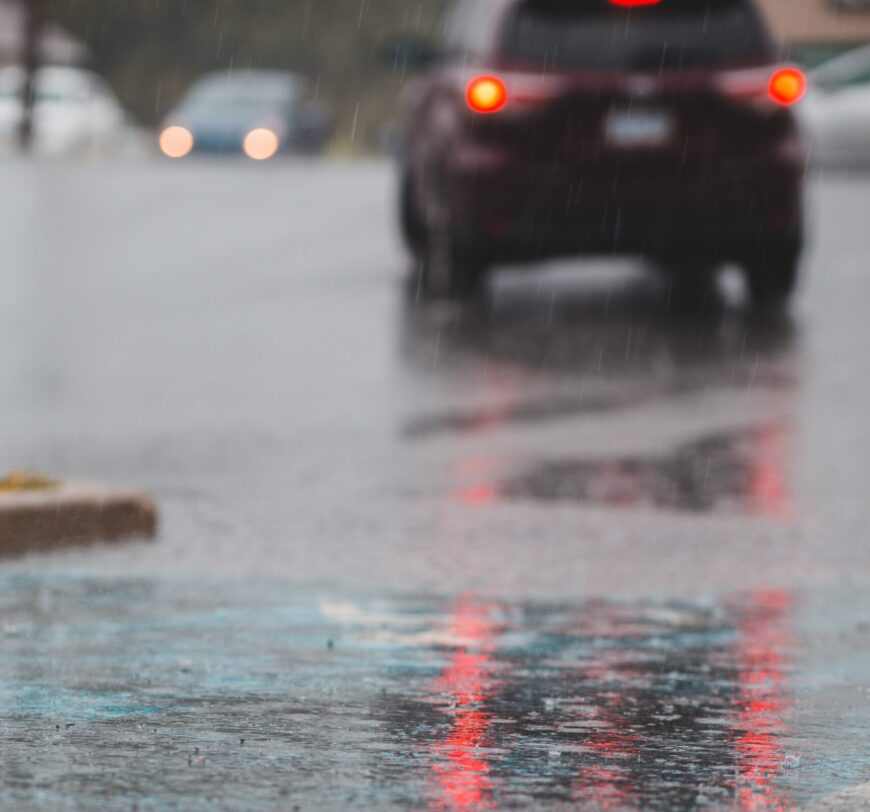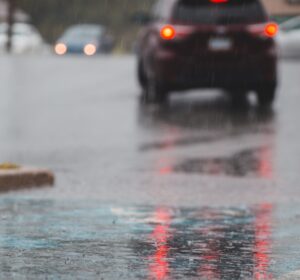 Bakersfield, California (March 8, 2023) – Maria Guadalupe Arce, 73, of Bakersfield, was killed in a two-vehicle accident on March 1 in Bakersfield, according to the authorities.
The wreck happened on Highway 65, near Meadows Field Airport at around 3:42 p.m.
Arce was reportedly driving in the area when she collided with another vehicle.
She was rushed to Kern Medical, where she was pronounced deceased.
The CHP is investigating to determine the cause of the wreck.