Pedestrian Killed in San Diego Accident on SR-15 near Adams Avenue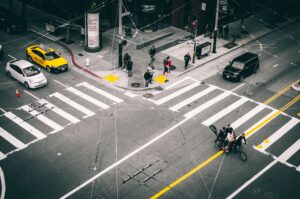 San Diego, California (April 29, 2023) – A man was fatally hit by a vehicle on Interstate 15 in the Kensington area on Thursday night, according to the California Highway Patrol.
The incident took place on SR 15 northbound south of Adams Avenue at about 9 p.m. April 27.
A 57-year-old man was driving a Chevrolet Silverado northbound on SR 15 when he collided with a pedestrian walking in the area.
The victim was pronounced deceased at the scene.
The driver of the Chevrolet stayed at the scene after the accident.
Multiple lanes were closed for nearly two hours as authorities worked at the scene.
An investigation into the accident is underway.