Man Dies in North Hollywood Accident on Camarillo Street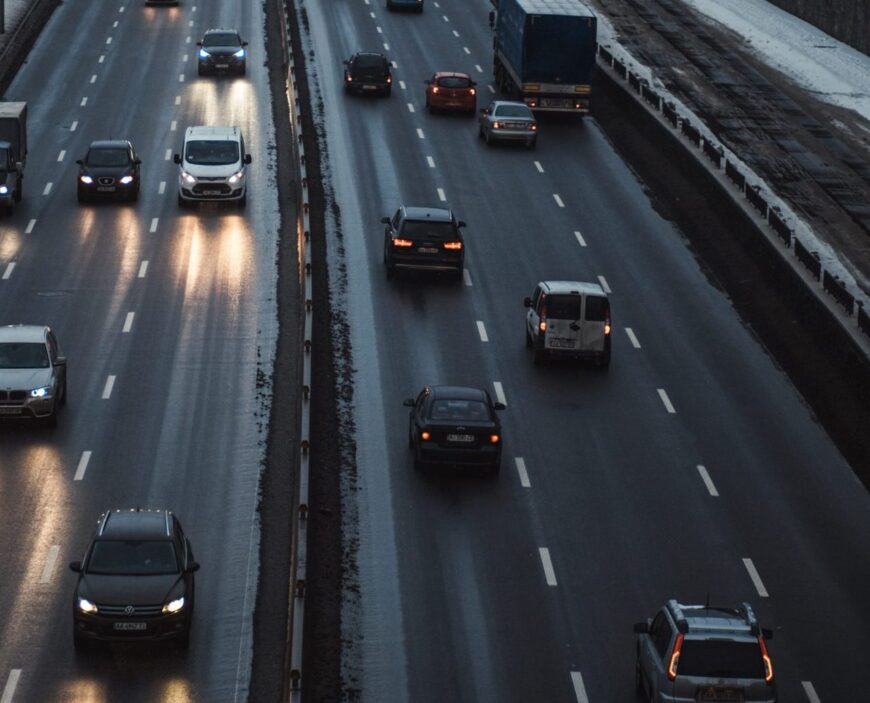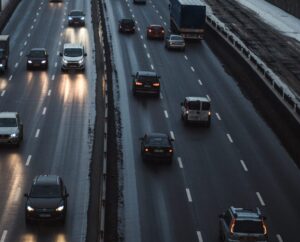 North Hollywood, California (March 12, 2023) – A man was killed in a rollover collision that took place in North Hollywood early Sunday morning, according to the authorities.
The incident took place on Camarillo Street and Cahuenga Street shortly after 4 a.m. 
The Los Angeles Police Department said a 32-year-old man was driving north on Cahuenga Street when he collided with a vehicle traveling east on Camarillo, then his vehicle rolled over.
The man's vehicle also slammed into a traffic light, a fence, and a property.
The man was ejected from his vehicle and was pronounced deceased at the scene.
A woman in her 30s was in the other vehicle and was taken to a hospital with unspecified injuries.
Authorities are working to determine the cause of the wreck.