Malufau Safuiane Killed in Perris Accident at Cajalco Road and Seaton Avenue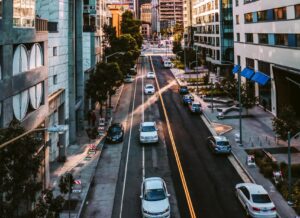 Perris, California (May 4, 2023) – Malufau Safuiane, 47, resident of Moreno Valley, has been identified by the Riverside County Sheriff Coroner's office as a woman killed Wednesday afternoon in Perris.
According to the Riverside County Fire Department, the wreck happened around 12:24 p.m. on May 3 at Cajalco Road and Seaton Avenue.
For unknown reasons, two vehicles collided in the intersection.
Malufau Safuiane was killed in the accident.
Authorities are investigating to determine the cause of the crash.