Malik Faulk Killed in Motorcycle Accident on Interstate 15 Freeway in Baker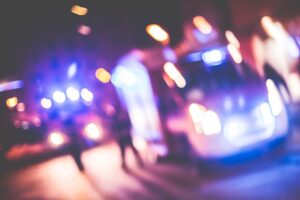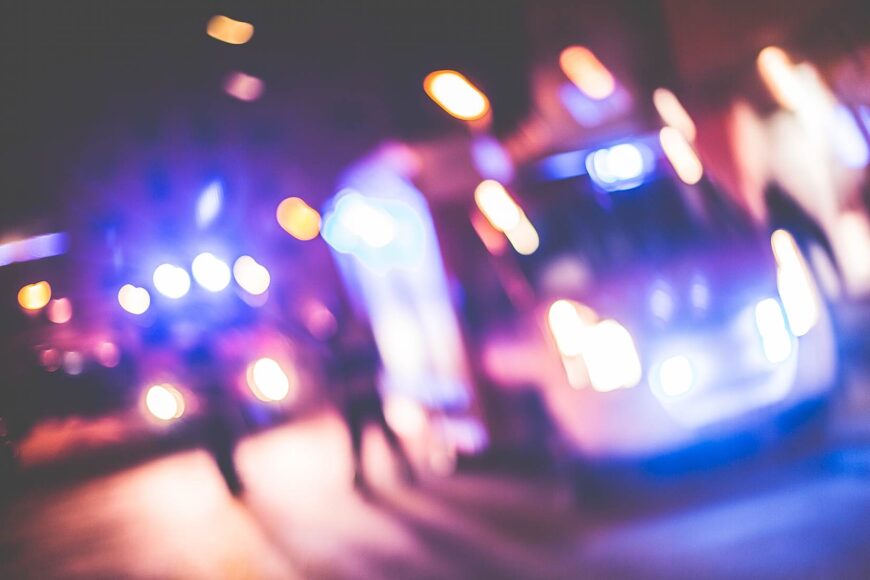 San Bernardino, California (November 13, 2022) – 24-year-old Malik Tofoya Faulk has been identified as the man who was killed in a motorcycle accident that happened near the town of Baker in San Bernardino on Saturday afternoon.
The fatal motorcycle accident happened at around 4:16 p.m. on November 5, on northbound Interstate 15 Freeway, according to the California Highway Patrol.
Two motorcycles and a semi-truck were involved in the collision. Although the events leading up to the accident were not immediately established, the impact of the collision ejected both riders from their bikes.
Motorcyclist Killed, Another Critically Injured in Collision with Semi on I-15 in Baker
One rider landed in the center divider and the other landed in the right shoulder.
Malik, a resident of North Las Vegas, Nevada, was pronounced dead at the scene.
The other male rider was seriously injured and was transported to an area hospital in critical condition.
More details about the accident were not released.
The California Highway Patrol Barstow Office is investigating the cause of the accident.
Have you lost a loved one in a motor vehicle accident?
Drivers, motorcyclists, bicyclists and even pedestrians are reminded to use the road responsibly. Drivers are specifically reminded NEVER to drive while impaired. P. Mark Shayani of Pacific Attorney Group says "There can never be any good reason for driving under the influence of alcohol and/or drugs".
Shayani explains that impaired driving is not only about driving under the influence of alcohol. "Some over-the-counter drugs and prescription medications may cause impaired driving." As a driver or rider, it is always good to read warning labels and follow directions of use about operating heavy machinery which includes driving a car or riding a motorcycle.
According to the Riverside County Sheriff's Department, 1,159 lives were lost throughout California in drunk driving-related traffic collisions.
If you have lost a loved one in a motor vehicle accident, contact us today for guidance. Click to call : 866-803-6502