Motorcyclist Seriously Hurt in Redding Crash at Churn Creek Road and Rancho Road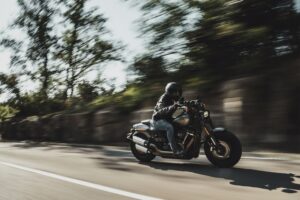 Redding, California (April 21, 2023) – A motorcyclist sustained major injuries in a collision with a vehicle in Redding on Wednesday morning, according to the Redding Police Department.
The crash happened at around 7:50 a.m. April 19, at Churn Creek Road and Rancho Road.
A Toyota Tacoma was traveling eastbound on Churn Creek Road when it tried to turn left onto Rancho Road and was hit by a westbound motorcyclist.
The rider of the motorcycle was taken to a hospital with major injuries, including a fractured leg.
The Redding Police Department is investigating the accident.