At Least 1 Severely Injured in Castroville Crash on State Route 1 and State Route 183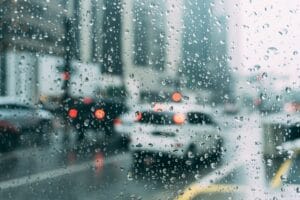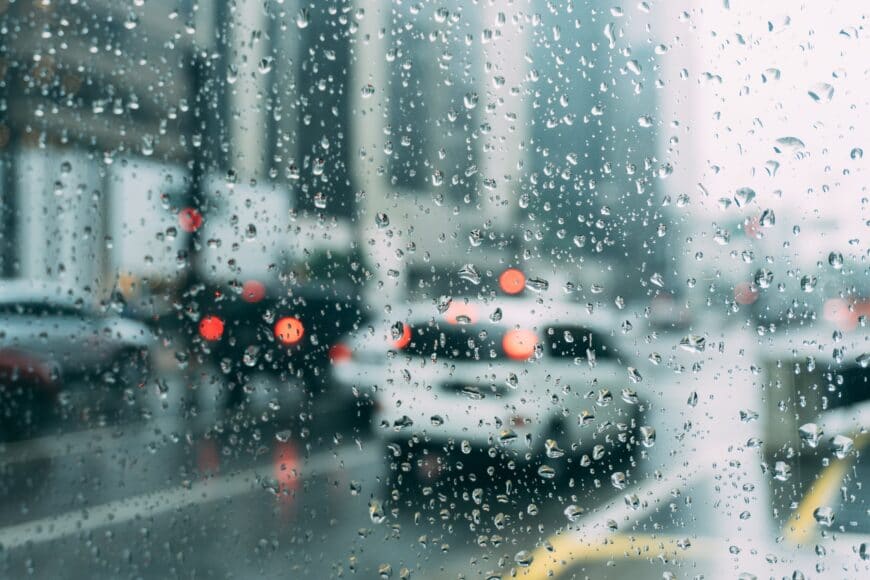 Monterey County, California (May 2, 2023) – At least one person was seriously injured after a two-vehicle collision at an intersection in Castroville Tuesday evening.
According to the authorities, the car crash occurred around 5:28 p.m. on State Route 1 and Route 183.
A black Cadi sedan and a white GMC truck collided in the area in unclear circumstances.
At least one person sustained significant injuries in the accident.
Heavy rain and limited visibility in the area might have been the cause of the wreck.
The northbound lane just south of 183 on the bridge near the river was shut down.
Additional information regarding the wreck was not immediately available.
The crash remains under investigation.