Woman, 3 Children Hospitalized after Phoenix Crash on 43rd Avenue and Encanto Boulevard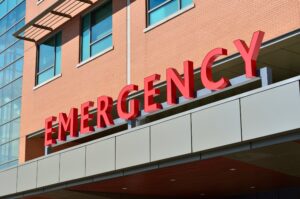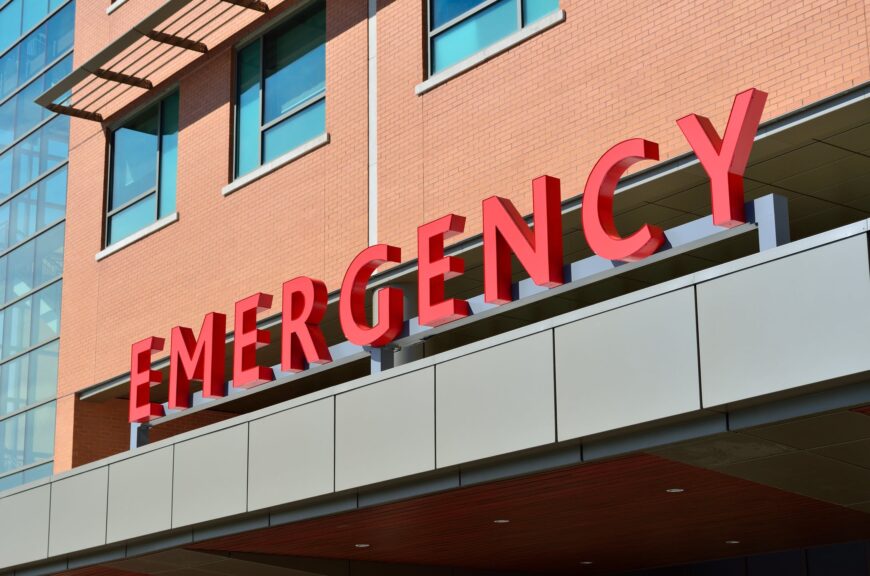 Phoenix, Arizona (May 4, 2023) – A woman and three children are in critical condition after a two-car crash at the intersection in Phoenix Wednesday evening.
The emergency crews said the crash happened around 5:30 p.m. on 43rd Avenue and Encanto Boulevard.
A passenger car and a work truck were involved in the collision. How the crash happened was not stated.
A woman was ejected from her car at the time of the crash. She was hospitalized along with three girls in critical condition.
A man was treated at the scene and transported to the hospital in stable condition for observation.
An investigation is ongoing.