At Least 1 Injured in Carson Car Accident on Interstate 110 near Sepulveda Boulevard Off-Ramp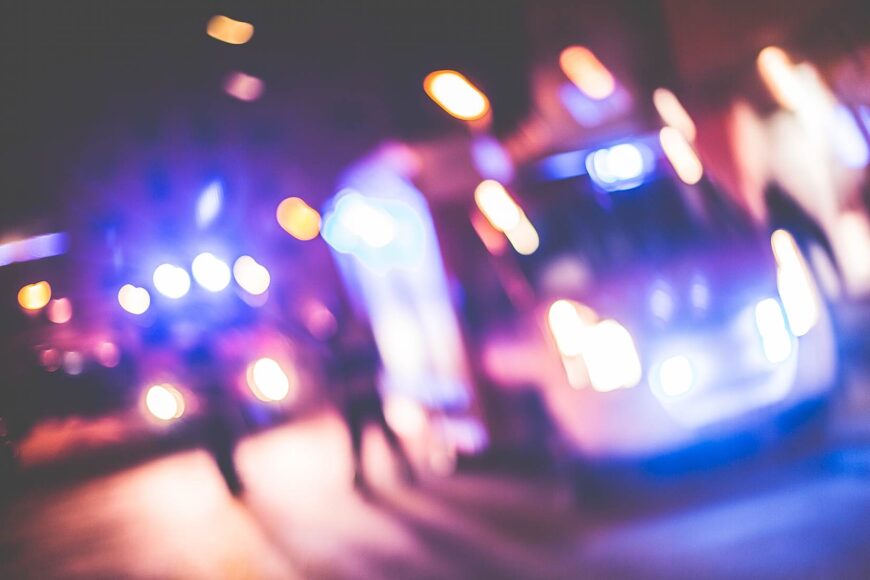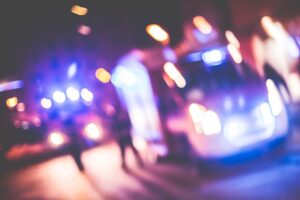 Carson, California (March 16, 2023) – At least one person was severely hurt in a traffic collision that happened early Thursday in Carson, the California Highway Patrol said.
The incident occurred at about 3:56 a.m. on Interstate 110, just north of the Sepulveda Boulevard off-ramp.
Two vehicles were involved in the accident, authorities said.
Emergency personnel responded to the scene and helped at least one person who sustained major injuries.
CHP said a separate two-vehicle accident also occurred in the same area at around the same time but resulted in property damage only.
CHP is investigating the collisions.