Motorcyclist Seriously Injured in Modesto Accident at Ladd Road and Mchenry Avenue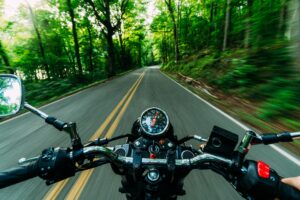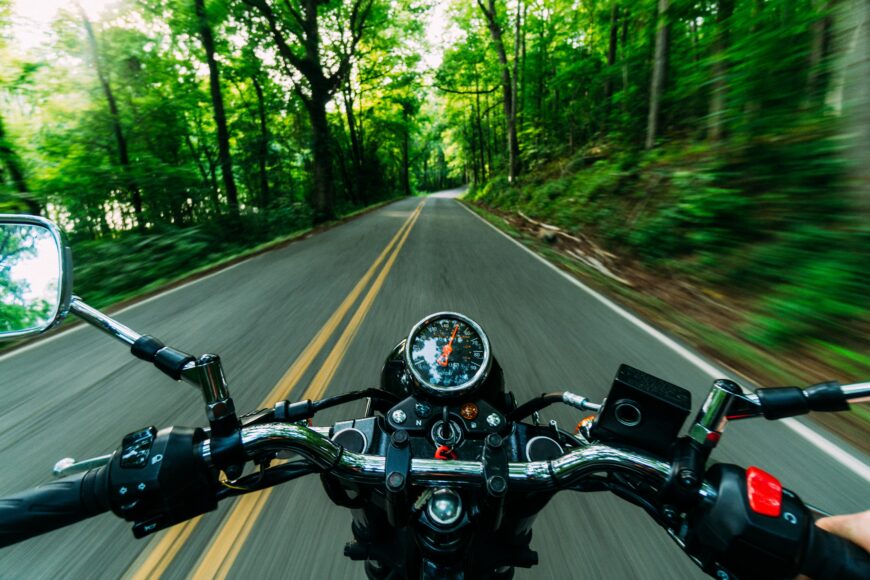 Modesto, California (May 6, 2023) – Authorities responded to a motorcycle accident at an intersection in Modesto on Saturday afternoon.
According to the California Highway Patrol, the crash happened at Ladd Road and Mchenry Avenue around 12:09 p.m.
A motorcycle, a small white sedan, and a semi-truck were involved in the crash. But the reports did not state how the incident happened.
A motorcycle rider sustained major injuries in the wreck.
No additional information about the crash was available.
An investigation to determine the cause of the mishap is ongoing.