At Least 1 Seriously Injured in Car Collision on Escondido Canyon Road at Highway 14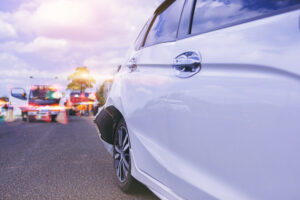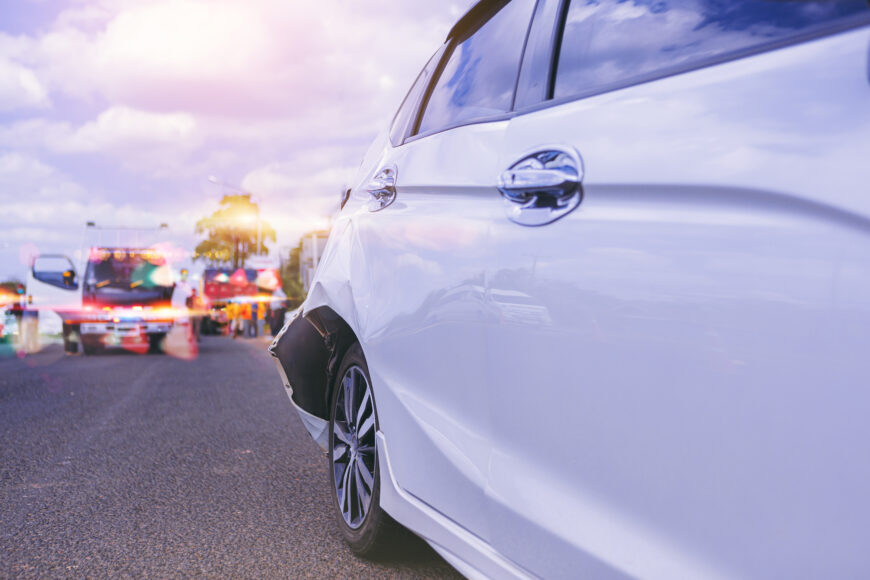 Acton, California (May 6, 2023) – Authorities are investigating a serious injury collision that happened Saturday morning in Acton.
According to the California Highway Patrol, the accident took place at around 9:44 p.m. on Escondido Canyon Road just over the southbound Highway 14.
At least two vehicles were involved in the collision.
One of the cars was occupied by a child and a dog.
At least one person was trapped inside one of the vehicles with serious injuries. Firefighters and paramedics responded to the scene to help the victim.
The condition of the other occupants, including the child, remained unknown.
Police officers are investigating to determine the cause of the accident.