Lourdes Gonzalez Killed in Bakersfield Crash on L Street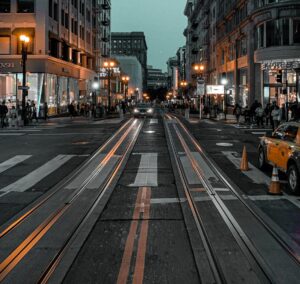 Bakersfield, California (April 11, 2023) – Lourdes Cordova Gonzalez, 64, of Bakersfield, was fatally hit by a vehicle in central Bakersfield last week, according to the coroner's office.
The wreck happened at around 8:30 p.m. April 6, in the 100 block of L Street, just north of Brundage Lane.
Authorities said Gonzalez was struck by the vehicle under unclear circumstances.
She was transported to Kern Medical, where she was pronounced dead.
Further details on the incident were not immediately released. 
The Bakersfield Police Department is conducting an investigation into the collision.