Lisa Tuli Killed in Car Accident on 91 Freeway near Lincoln Avenue in Corona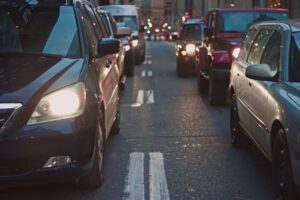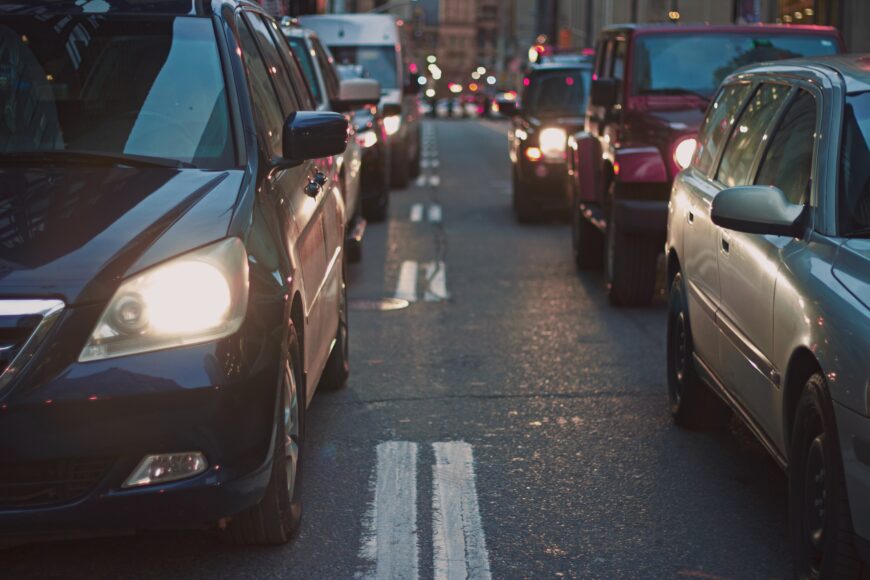 Corona, California (April 15, 2023) – Lisa Tuli has been identified as the man who was killed in a car crash on Friday evening in Corona.
According to the California Highway Patrol, the accident happened around 8 p.m. on the westbound lanes of the 91 Freeway near Lincoln Avenue.
Multiple vehicles were involved in the collision. However, the events leading up to the collision were not immediately established.
The Riverside County Sheriff's Department Coroner's Bureau responded to the scene and pronounced Tuli dead at the scene.
A second person was airlifted to the hospital for treatment.
Additional information about the accident.