Leonilo Lumapas Killed in Thurston County Motorcycle Accident on 5 Freeway near 93rd Avenue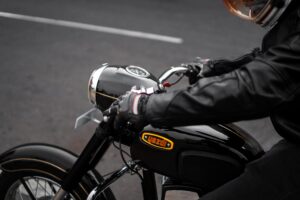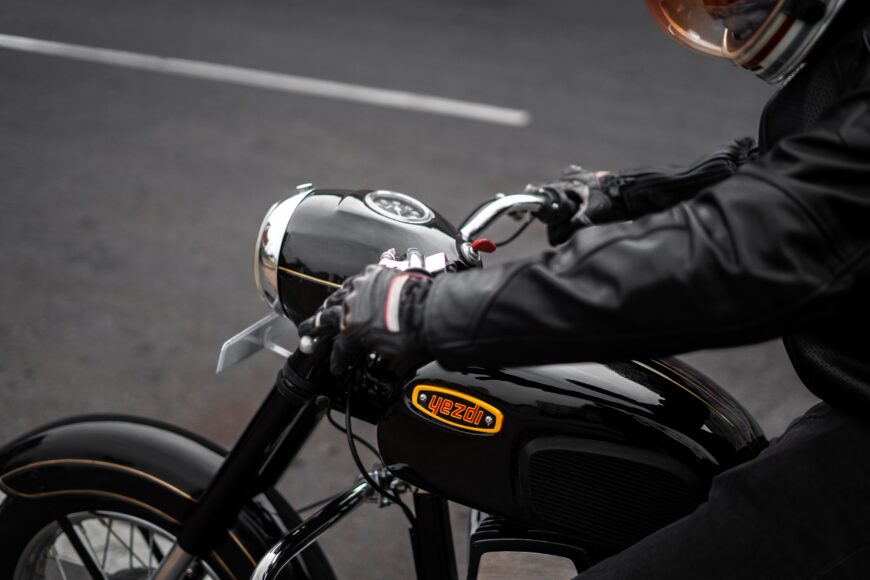 Thurston, Washington (April 28, 2023) – 22-year-old Leonilo Lumapas from Beaverton was killed in a car crash on Wednesday morning near Turnwater in Thurston County.
According to the Washington State Patrol, the accident happened on Interstate 5 north of 93rd Avenue Southwest and south of Tumwater Boulevard at around 12:11 a.m.
Lumapas was driving a Honda Civic northbound on the highway when he crashed into a disabled semi-truck.
Both vehicles came to a rest in a ditch on the right side of the freeway after the collision.
Lumapas was killed in the accident.
The 30-year-old Fresno man driving the semi-truck did not suffer any injuries.
More details about the accident were not released.
An investigation into the accident is underway.