Kristoffer Tolentino Dies in North Hollywood Collision on Camarillo Street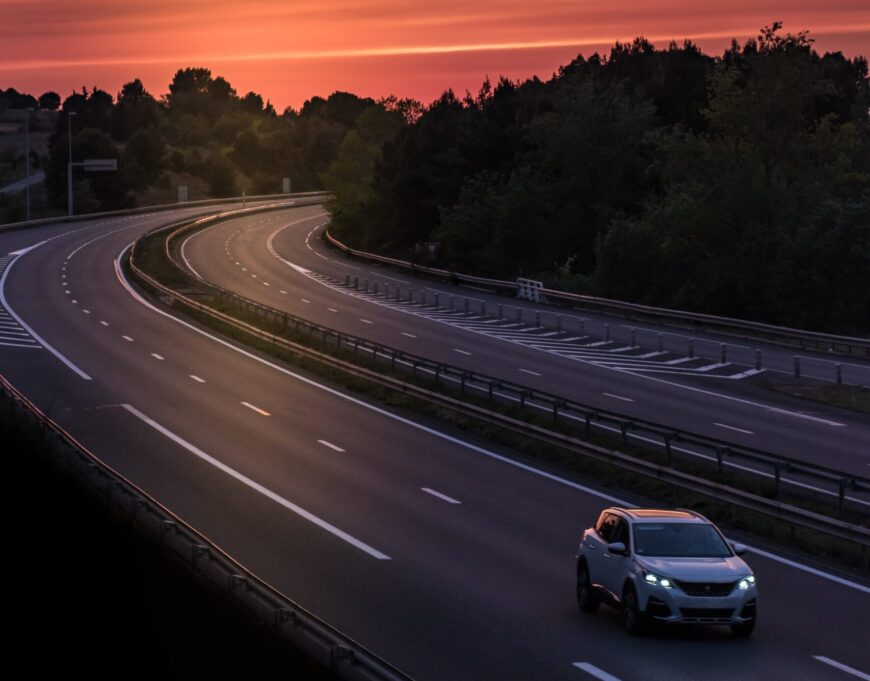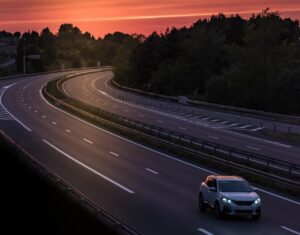 North Hollywood, California (March 13, 2023) – The man who was killed in a rollover accident that occurred in North Hollywood early Sunday morning has been identified as Kristoffer Tolentino, 32, of North Hollywood, according to the authorities.
The wreck happened on Camarillo Street and Cahuenga Street just after 4 a.m. March 12.
According to the Los Angeles Police Department, Tolentino was driving northbound on Cahuenga Street when he was involved in a collision with a vehicle traveling eastbound on Camarillo.
Tolentino's vehicle then rolled over, struck a traffic light, a fence, and a property.
Authorities said Tolentino was ejected from his vehicle and was pronounced dead at the scene.
A woman in her 30s, who was in the other vehicle, was transported to a hospital with unspecified injuries.
The cause of the wreck is under investigation.