Katherine Loarie Killed in 2-Car Collision on State Route 62 near Sun View Avenue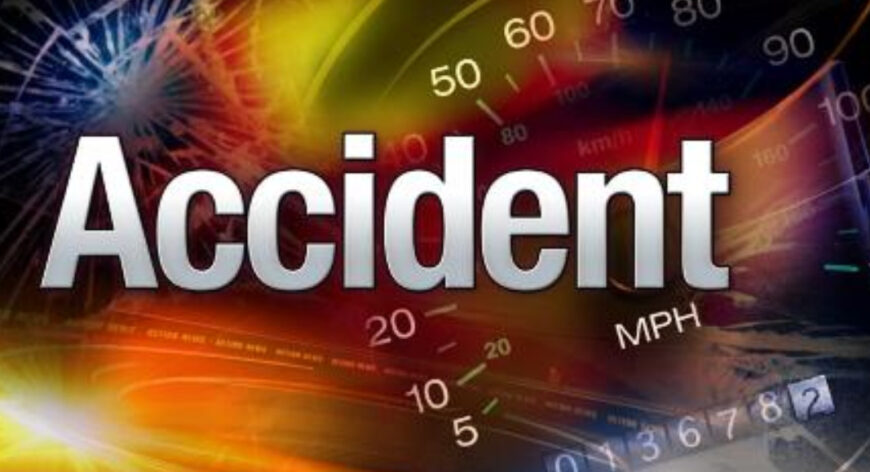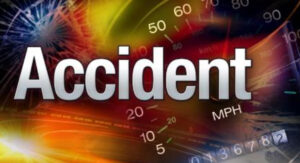 Joshua Tree, California (March 15, 2023) – The San Bernardino County Sheriff-Coroner identified the woman who died in a car crash last weekend in Joshua Tree as 45-year-old Katherine Loarie.
The Palo Alto woman was involved in the collision a while after 12:20 p.m. Saturday, March 11, on Highway 62 near Sun View Avenue.
California Highway Patrol-Morongo Basin Area officers responded to the scene shortly after the accident happened.
According to the officers, Loarie was in a Nissan Rogue on the right shoulder when she made a left turn into the roadway and collided with an eastbound Ford F-250.
Loarie was pronounced dead at the scene at 12:39 p.m., the sheriff-coroner said.
A passenger in her vehicle was taken to Desert Regional Medical Center with major injuries.
68-year-old Michael Reitz of Wisconsin was driving the Ford with a 67-year-old woman as her passenger. Both were hospitalized at Hi-Desert Medical Center with moderate injuries.