Kade Pascal Dies in Lost Hills Accident on Interstate 5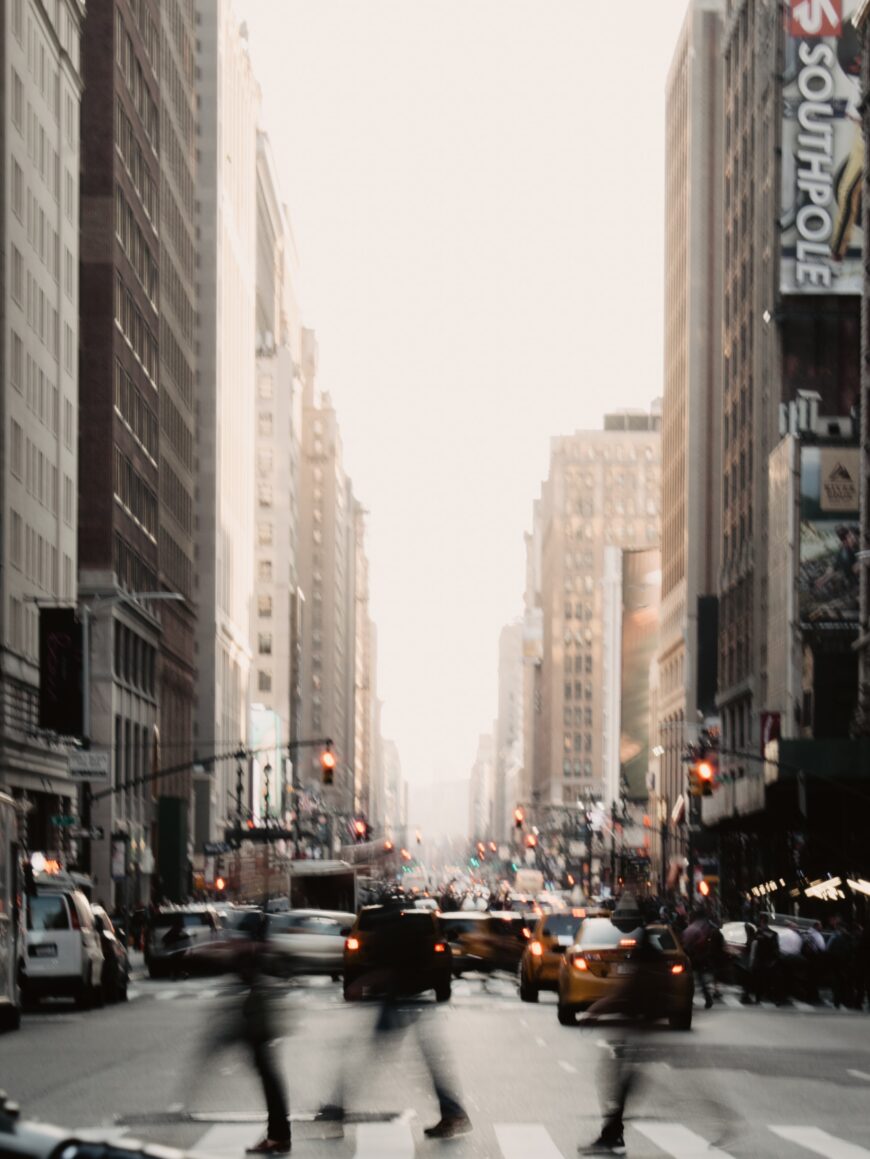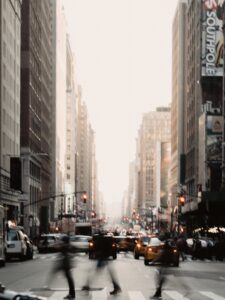 Lost Hills, California (March 12, 2023) – Kade Reed Pascal, 24, was killed in a collision on Interstate 5 in Lost Hills last Tuesday evening, according to the Kern County Coroner's Office.
The wreck happened north of Twisselman Road at around 7:35 p.m. March 7.
Authorities said Pascal was driving a Volkswagen Jetta that crashed into the rear of a semi-trailer under unclear circumstances.
Emergency crews extricated Pascal from his vehicle and performed life-saving measures on him.
Pascal was pronounced deceased at the scene.
Investigators are working to determine the cause of the collision.