Joshua Selesia Hurt in Fatal Jamestown Accident on Highway 108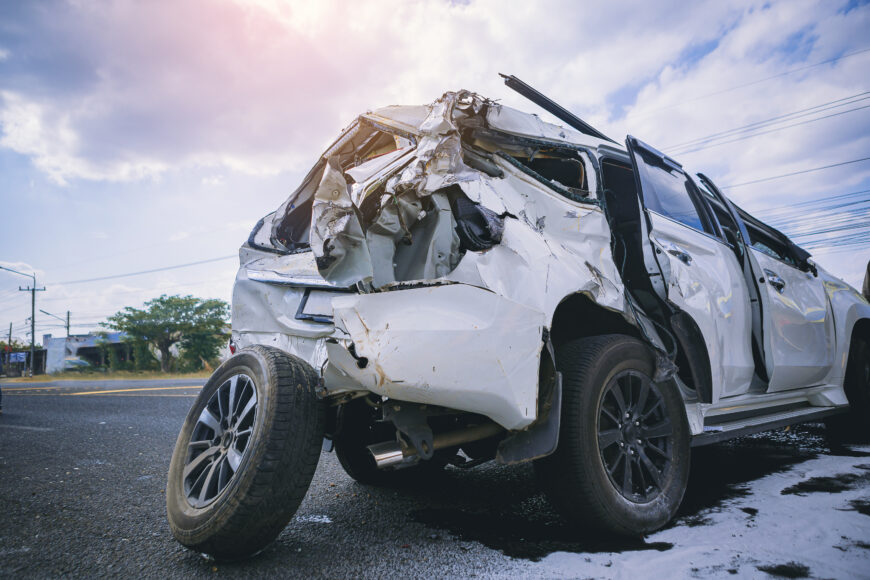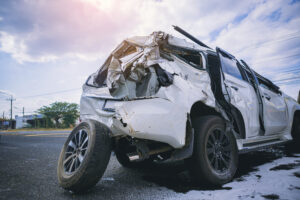 Jamestown, California (March 16, 2023) – Joshua Selesia, 37, of Sonora, was injured in a collision that took place Thursday morning west of Jamestown, according to the California Highway Patrol.
The wreck happened at around 9:10 a.m. on Highway 108 east of La Grange Road.
CHP said a 2003 Honda was traveling eastbound on Highway 108 when it swerved into the south shoulder, then the driver overcorrected to the left and went across the broken yellow line.
Selesia was driving a 2013 Ford F650 tow truck hauling a 2001 Ford Excursion westbound on the highway and tried to swerve to avoid the SUV.
However, the right side of the SUV collided with the left side of the tow truck.
The SUV burst into flames after the crash and the fire spread into the tow truck and the other Ford.
Selesia sustained moderate injuries and was taken to Memorial Medical Center in Modesto.
The driver of the SUV, who was not identified, died at the scene .
Alcohol and drugs were not suspected in the crash, which remained under investigation.