Josef Binter ID'd as Cyclist Killed in Crash on Whitewood Road near Poinsettia Street in Murrieta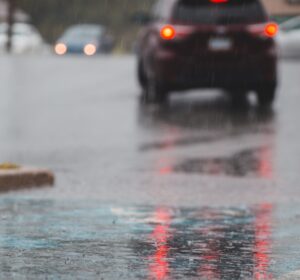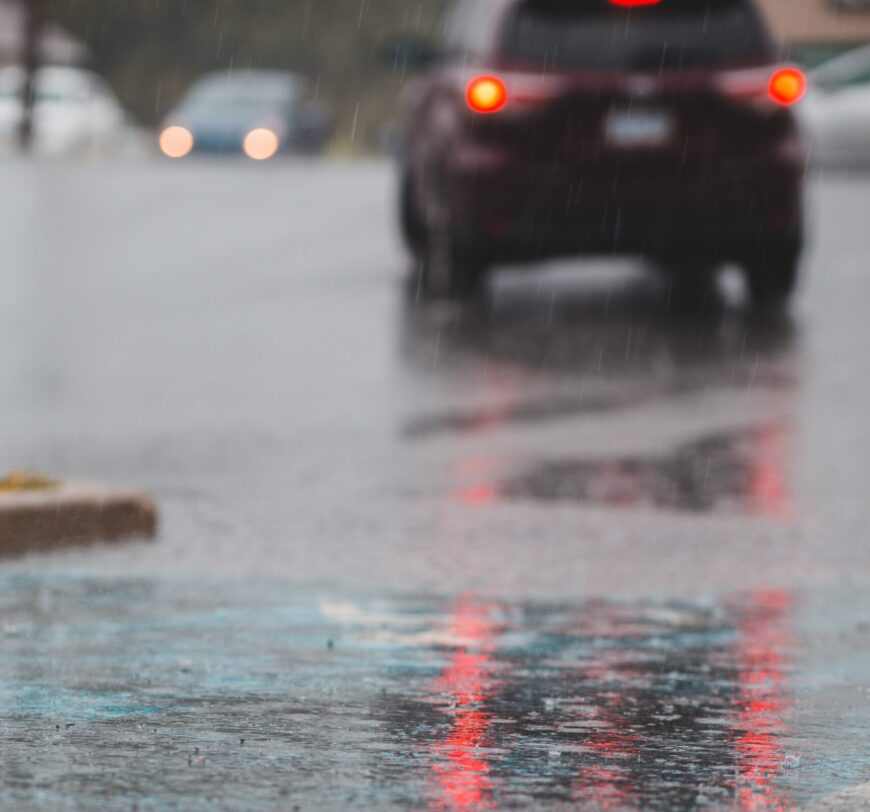 Murrieta, California (April 26, 2023) – 73-year-old Josef Binter has been identified as the man who died in a bicycle accident in Murrieta on Monday night.
The incident happened around 8 p.m. on Whitewood Road north of Poinsettia Street, according to the Murrieta Police Department.
Binter, a Murrieta resident, was riding a bicycle north on Whitewood when he crashed into the rear of an SUV that had pulled over on the roadside.
Authorities say the 37-year-old woman driving the SUV had stopped to tend to her child in the backseat.
Binter was pronounced dead at the accident scene.
No other injuries were reported.
Additional information about the accident was not provided.
An investigation into the accident is underway.