Jesus Ayala Injured in Fatal Watsonville Crash on Holohan Road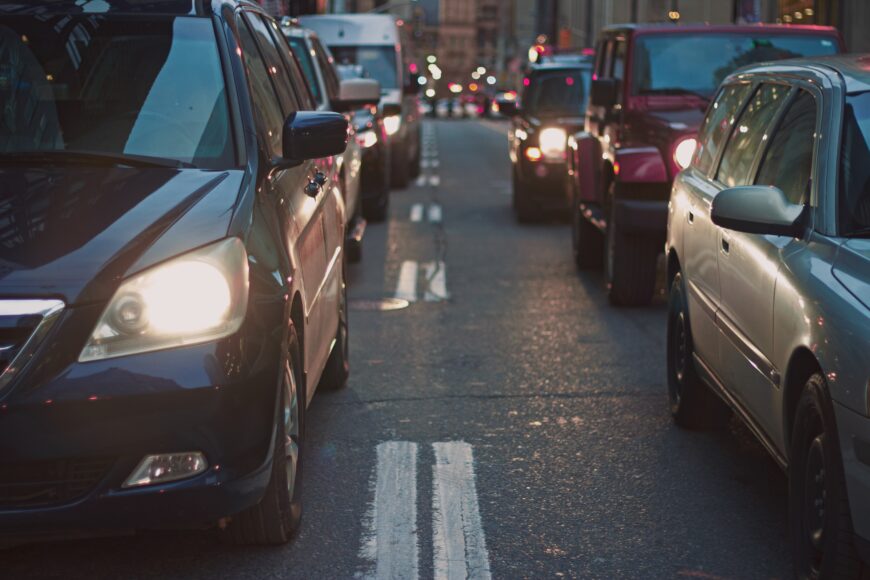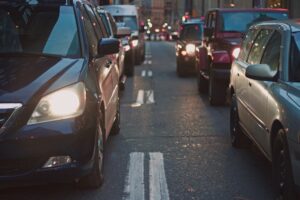 Watsonville, California (March 5, 2023) – Jesus Rocha Ayala, 25, of Watsonville, was hospitalized with serious injuries following a deadly collision in Watsonville on Saturday night, the authorities said.
The fatal collision occurred in the area of Holohan and Grimmer roads at about 10:22 p.m. on March 4.
Angelica Varon, 38, of Watsonville, was reportedly driving a 2007 Volvo XC90 southbound on Holohan Road when, for undetermined reasons, she swerved across the double yellow lines.
The Volvo collided with an oncoming 2015 Hyundai Elantra operated by Breanna Romero, 26.
Romero sadly died at the scene following the incident.
Ayala was a passenger in the Volvo and sought own treatment for major injuries at Watsonville Community Hospital.
A passenger in the Hyundai, Kianna Hughes, 25, of Moreno Valley, was taken to Natividad Hospital with major injuries.
Varon was arrested on DUI charges following the incident. She was also transported to Natividad Hospital with major injuries.
The cause of the collision is under investigation.