Jennifer Duarte Dies in Bakersfield Crash on McKee Road and Highway 99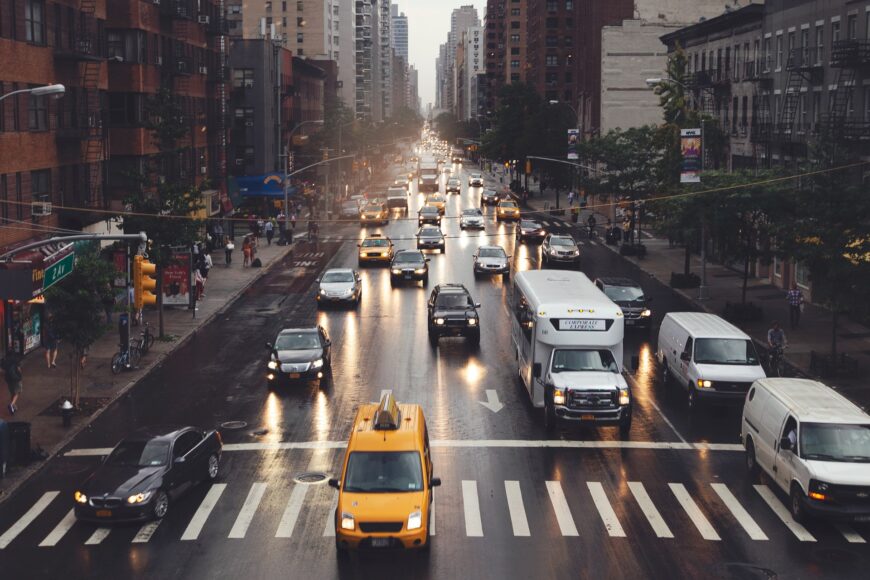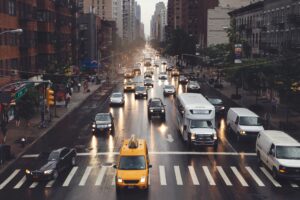 Bakersfield, California (March 18, 2023) – Jennifer Duarte, 15, was killed in a two-vehicle collision earlier this month in Bakersfield, according to the authorities.
The wreck happened on McKee Road and Highway 99 at around 3:00 a.m. March 3.
The California Highway Patrol said a Honda passenger car traveling on McKee Road failed to stop at a dead-end on Highway 99 and collided with a Dodge truck traveling south on the highway.
The Honda burst into flames following the crash.
Jennifer Duarte and Karime Duarte, 21, were in the Honda and were killed in the wreck. A dog riding in the Honda also died.
Another occupant of the Honda, Diana Ponce, 23, was hospitalized with severe injuries. 
The occupants of the Dodge were also hospitalized with serious injuries.
The incident is under investigation.